Doing comedy isn't easy. In fact, it is one of the hardest genres of acting. To make people laugh, you have to be convincing enough, otherwise you will end up looking like an over-enthusiastic fool, trying too hard to impress.
Those who have managed to perfect this art have gone on to garner legions of fans and earn millions. And, more than often, the stepping stone used by famous comedians has been stand-up comedy. A stand-up comedy offers a perfect platform for budding comedians to hone their skills before moving up ahead in their careers.
Some have used stand-up comedy success to become sitcom writers, while some have used it to become stars in famous comedy shows. And, then, there are some who have cashed their stand-up comedy in the Hollywood. Few of them have transitioned so smoothly into Hollywood superstars that you would be surprised to know about their beginnings in booze and smoke filled comedy clubs.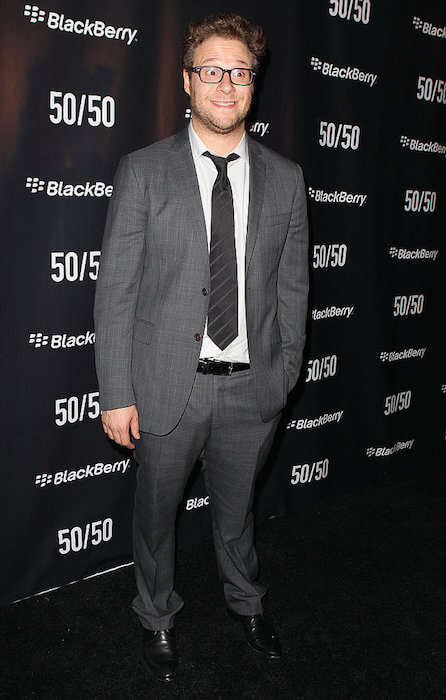 Seth Rogen is arguably one of the most popular comedians in the world right now. His wit and comedy timing is absolutely on money. And, despite being very average in terms of appearance, he is one of the most bankable stars in the showbiz. His movies don't need glamour or entourage of huge stars to be successful, because it is a surety that Rogen will always crack you up. His performance in movies such as 'Knocked Up' and 'Funny People' has been critically appreciated. Did you know that Rogen has actually used his past experience to deliver a great performance in 'Funny People?' He used to do stand-up comedy in his teenage years and he even won Vancouver Amateur Comedy Contest in 1998. Also, he did a bit of stand-up comedy to prepare for his role as well.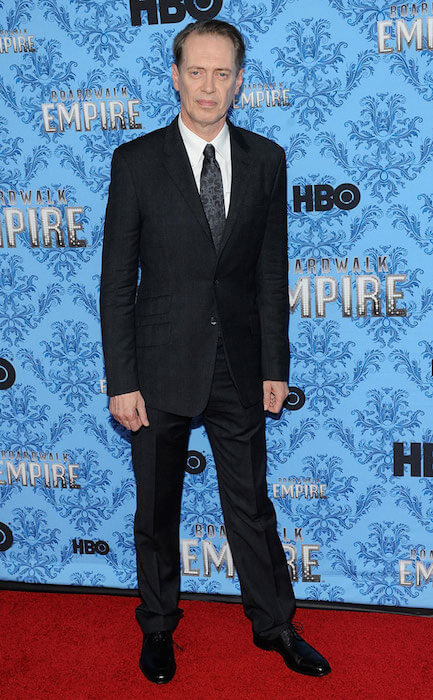 It is hard to believe that Steve, whom we often see messing around in Adam Sandler movies is the same guy who has delivered power packed and intense performances in movies such as 'Reservoir Dogs' and 'Fargo.' And, anyone who has seen him in the role of Nucky Thompson Winter in the super hit HBO show 'Boardwalk Empire' will have to squint at the screen for couple of minutes, have to shake their head and squint even more to actually confirm that the fool with Sandler is Steve. And, if they had seen him doing stand-up comedy before making it big in Hollywood, I am sure they would have definitely fallen down with shock. Steve himself agrees that he was pretty awful at it. However, Steve won't be too regretful as he got to perform alongside Gottfried and even the legendary Robin Williams.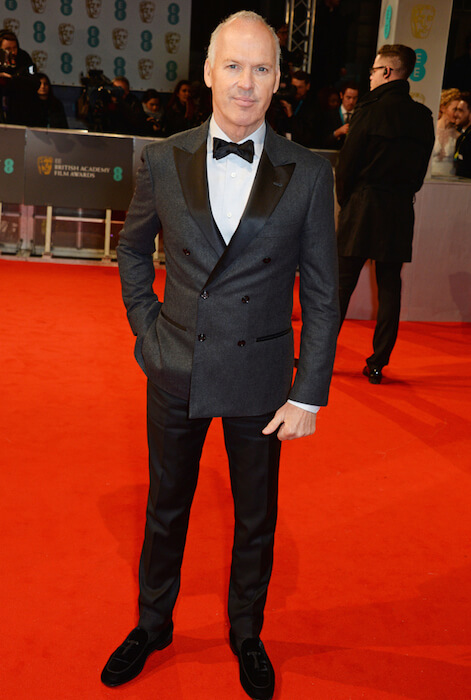 Ladies and gentleman, next on our list is Batman. No, I am not talking about Christian Bale. I knew you kids would mess it up. Be patient, let me explain. Michael Keaton is the Batman of the late 80's and early 90's. He is Tim Burton's Batman. And, yes, he was pretty good at it.
And, before busting bad guys around in Gotham, he played the title character in Tim Burton's 1988 horror-comedy 'Beetlejuice.' Keaton got widespread recognition for his brilliant acting in the movie. However, considering that he started as a stand-up comedian, it can be said that being closer to his acting niche helped him give his best. Incidentally, his recent best performance also came in dark comedy movie 'Birdman.' For his role in the movie, he even received an Oscar nomination. He has also done guest appearances in TV shows such as 'The Simpsons' and '30 Rock.'
Ron Perlman, who is famous for playing burly Hellboy on the big screen could be rarely associated with stand-up comedy. Ok, he did deliver some witty one liners in the movie, but the way in which those lines were delivered won't be suitable for a comedy club. In fact, even his style of stand-up comedy was unsuitable for comedy clubs. He was heckled and almost beaten up for his comedy in a club in Bronx. The reason? One of them was that he and his high school friend, with whom he had formed comic duo Steve and Perry, were in a habit of stealing jokes written by legends George Carlin and Henny Youngman. It is safe to say that Perlman got to do work in Hollywood despite his stand-up comedy, not because of it.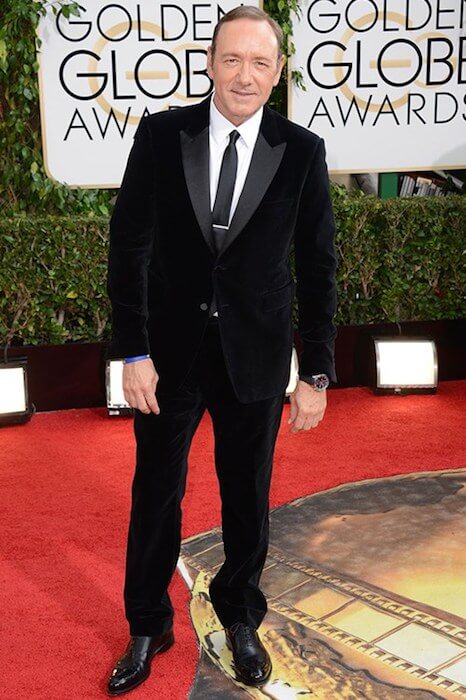 Way before, he earned widespread critical acclaim in 90's for his role in neo-noir crime thriller 'The Usual Suspects' and family drama 'American Beauty,' Spacey tried his hands at stand-up comedy. By the way, he won Academy Award for Best Supporting Actor for his work in former and Academy Award for Best Actor for his performance in latter. If his time at the Juilliard School in New York City, where he studied drama is credited for his brilliant acting skills, then his time just after high school, which he spent doing stand-up comedy should be testament of his love for acting. Straight out of high school, Spacey performed stand-up comedy at several bowling alley talent contests.
Eric Bana gave glimpses of his immense acting talent very early in his life. He used to do impressions of family members at the age of six, his mimicry of his grandfather's walk and mannerism was one of the most entertaining attractions at family gatherings and functions. In school, he used his ability to mimic his teachers to become popular and to stay out of trouble.
However, it was all for fun and he didn't harbour any serious wishes to become an actor, until, he watched Mel Gibson's film 'Mad Max.' Bana, who was a teen at that time was won over by Gibson's brilliant performance. However, even then, it was more of a fleeting desire, not a serious career option.
Then, in 1991, while working as a bartender, he was persuaded to try comedy. He did stand-up comedy gigs in Melbourne's inner city pubs, before appearing on a late night show, where he was noticed by producers of the Australian sketch comedy show Full Frontal.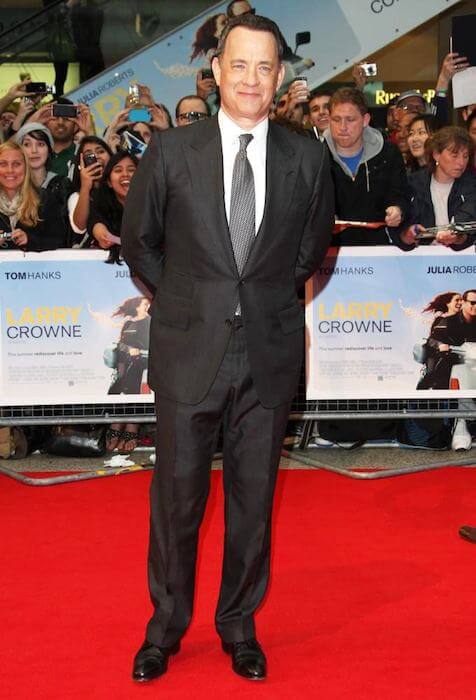 Tom Hanks is one of the most versatile actors of his generation. But, before he became a widely acclaimed actor and one of the most bankable stars, he was part of cheesy and raunchy teen comedies like 'Bachelor Party' and 'The Man with One Red Shoe.' Then, there was his critically praised work in ABC sitcom 'Bosom Buddies,' in which his character had to disguise as a woman. But, did you know Hanks has done some stand-up comedy in his career as well? However, he didn't do it regularly. He took to stage only briefly to prepare for his role as a down-and-out stand up in the criminally underrated 1989 film 'Punchline.' And, his preparation paid off as he once again delivered a brilliant performance in the movie.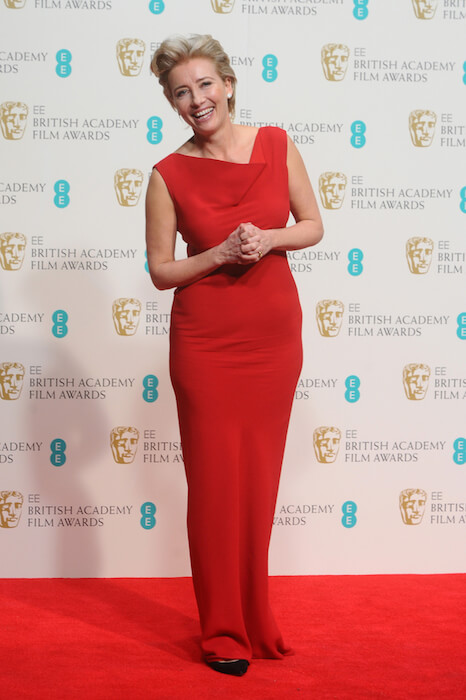 Before she won some of the most prestigious awards for her brilliant acting skills, Emma Thompson was honing her acting skills, while studying in University of Cambridge. And, during that time, she was part of a comedy troupe known as Footlights. And, it was while working with the troupe, she met future British comedy greats Stephen Fry and Hugh Laurie. She was the first women member of the comedy group, which was well known for their skits. She also served as the vice-president of the group and co-directed the troupe's first all-female revue, 'Women's Hour.' Her acting potential was well evident during her time with the troupe. Stephen Fry has even revealed that Thompson's nickname in the group was 'Emma Talented.'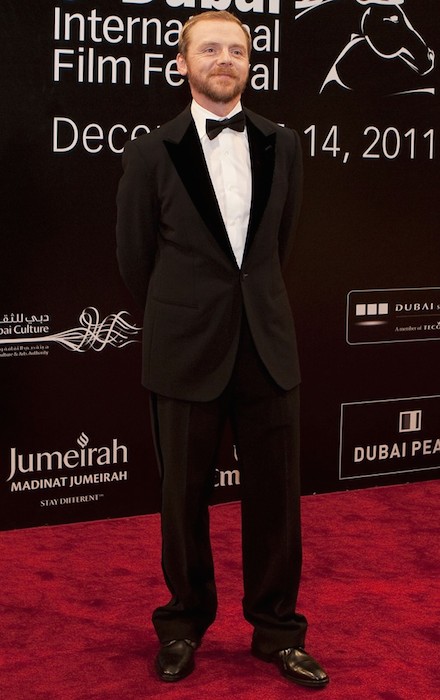 Simon Pegg is another star, who has roots in stand-up comedy. After graduating from the University of Bristol in 1991 with a BA in Theatre, Film and Television, he moved to London and started doing stand-up at various clubs around the city. Even, during his stay at the university, he performed as a member of the comedy troupe "David Icke and the Orphans of Jesus," alongside David Walliams, Dominik Diamond, Myfanwy Moore, Barnaby Power, and Jason Bradbury. Pegg didn't remain in the comedy club circuit for long as his superb acting skills had started impressing many executives, which helped him land series of guest appearances in several TV series and movies.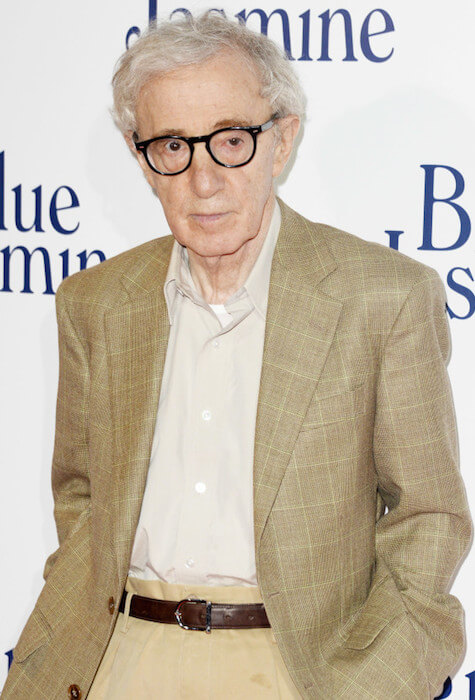 Thanks to his extremely successful playwright and directorial career, during which he has been nominated 24 times and won four Academy Awards: three for Best Original Screenplay and one for Best Director (Annie Hall), people have largely forgotten that Woody Allen is one of the finest stand-up comedians. The Comedy Central has ranked him at the fourth place on a list of 100 greatest stand-up comedians. He is credited for revolutionizing the stand-up comedy field by moving on from traditional jokes to the monologues. However, due to immense success and acclaim as a director, he decided to give up stand-up and instead focus on filmmaking.