She has authored 11 books and six of them were in the position of number one on the New York Times Best Sellers list. We are talking about the owner of Hungry-girl website, Lisa Lillien who has made a special place in the hearts of her fans by sharing smart and doable advice on guilt-free eating. If you are her fan too, then you might want to check out the end of summer diet and fitness tips shared by her over here.
Start Early
People often make the mistake of postponing their lifestyle changes. They always think that I'll start on a good diet plan after Labor Day or Halloween. Rather than taking this route, you can always start now and take a few indulgent breaks in between. In fact, the food blogger wants you to start early and follow the 80-20 rule. You eat healthily 80 percent of the times and indulge 20 percent of the times, reports People.
Remove Unhealthy Stuff from Your Home
When you are about to start living a healthier lifestyle, you need to remove all the trash food from your home. It can be anything like last week's leftovers or the half eaten bag of chips. After you are done with the removal process, you need to fill your refrigerator and pantry with only healthy and fresh foods. Making a shopping list is suggested as it would allow you to buy everything that's healthy. It would also allow you to stop purchasing food on impulse.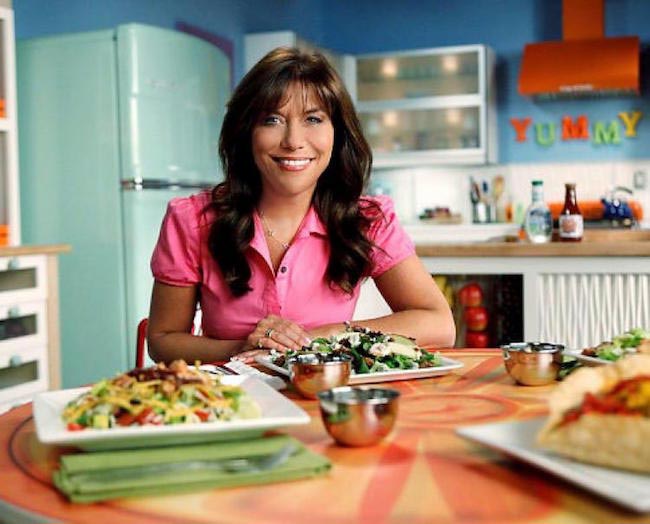 Try Clean Eating for 7 Days
If you are not sure whether clean eating will work for you, you can start slow by eating clean for just 7 days. During this time, you need to depend heavily on lean protein items like shrimp, egg whites, skinless chicken breast, etc. When you need to snack on something, opt for fresh vegetables or fruits. If you wish for carbs, you can opt for fiber-rich options like whole grain pasta, brown rice, etc. For fats, you can try olive oil, avocados, and nuts. Try your hand at wholesome recipes. Also, keep the portion sizes of every meal appropriate as eating too much is a bad idea, no matter how clean your diet is.
Do It Yourself
When you order takeaway food, get it delivered or go out, you rarely have any idea of how many calories are in the stuff you have ordered. Even if you ask for the calorie details, chances are it won't be precise. A chef may fry the fish in more oil than necessary to make it delicious and you will end up having more calories. A simple solution to this problem is to go for "Do It Yourself" foods that you can cook easily and eat at home as much as possible. When you do have to eat out, opt for the simplest item that uses all the ingredients you know.
Choose the Exercise You Love
Many people have the perception that buying fancy equipment means that they are getting more out of a workout. This is not altogether right. Rather than buying expensive exercise equipment, you must do exercises you love. It can be anything from cycling to morning walks and running to house walking. All these exercises are the ones you can follow daily without much effort. If you are a TV buff, you can invest in a workout DVD. You can do those exercises while at home. No matter which option you choose, it should be tempting enough to lure you every day.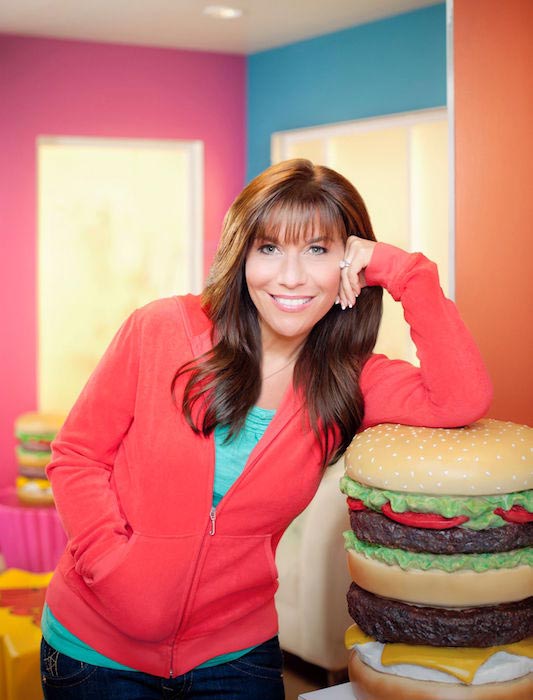 Don't Beat Yourself Up
We are all humans and we all make mistakes. When you are following a healthy lifestyle choice, you must ensure that you be ready for mistakes. There will be times when you won't be able to resist some chocolate cake or you won't have the energy to hit the gym. It is advised that on those days, you enjoy being lazy. You must never beat yourself over small mistakes. But make sure that you eat healthily from the next day if you overindulged. You should also do one extra exercise the next day if you didn't hit the gym a day before.  Beating yourself up over little mistakes is unproductive and you should remember that 80-20 rule applies to a healthy lifestyle too.
If you liked the ideas shared by the foodologist, you might want to follow her on Twitter. You can also check out her official website.