How Khloe Kardashian is Keeping Fit in 2018
Khloe Kardashian gave birth to her daughter True in April 2018, and she is so dedicated to fitness that she trained hard throughout her pregnancy. Her trainer Gunnar Peterson spilled some beans on how she trained and how can you be fit like the diva. Just scroll down to read it all.
Training Throughout the Pregnancy
The celebrity trained for 5 to 6 days a week when she was pregnant and the workout sessions were quite intense. Her dedication was unwavering as she showed up early at the gym, did some cardio, some stretching and a non-stop hour of grueling workouts. The only downtime she enjoyed during those 60 minutes was a transition between different moments, which clearly says that she had no rest time.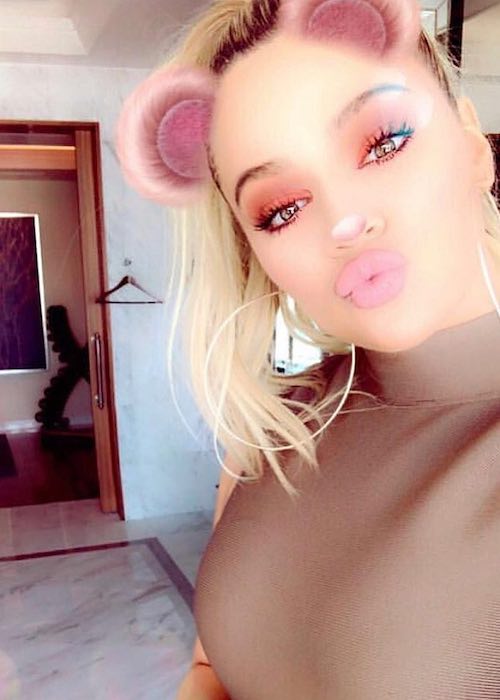 On a Budgeted Time
The trainer says that the stunner comes in hard and fast and gets the exercises done. She doesn't like wasting time in making excuses or telling him how hard an exercise is. She just sets her mind on the task and completes the workout.
Post Workout Meal
Peterson recommends his clients to visit Dr. Philip Goglia, a famous nutritionist for blood work to decide what type of diet they should have. His personal preferred workout meal option is a Gatorade Whey Protein Recovery Bar which he likes because it has sugar. Yes, you read it right, the trainer of Khloe Kardashian wants you to have sugar as it will compensate for the sugar you lost during a workout session. He also warns against having sugar right before you go to sleep.
Quick Workouts
If you think that you can't spend an hour at the gym 5 or 6 times a week like the beauty, then the fitness guru has also devised a solution for the same. He wants you to do exercises that involve resistance training.
It might include water bags, bands, dumbbells, suspension training or your body weight. Stick to exercises that work all the larger muscle groups of the body and don't just focus on cardiovascular work. He suggests you try a routine that includes 10 squats, 10 push-ups, and 10 crunches. You need to repeat all the three exercises at least 10 times.
The SMS
A few days after the birth of her daughter, Kardashian sent an SMS to Gunnar and asked him to clear the gym for her as she wanted to start exercising again. Well, all we can say here is that she is a woman of her words as she has been seen in the gym quite often after the birth.
Have a look at her in the gym right here.