Nicole Winhoffer is a renowned celebrity trainer who has had the pleasure of working with Madonna for several years. She recently came into limelight for launching a streaming service known as #NWCHURCH. It was created to help those of her fans who can't make it to her workout sessions in person. Let's have a look at her journey as a trainer, why she loves being a trainer and learn about her famous NW Method. She also talks about restrictions and the drink that might help you stay fit.
The NW Method
The fitness artist is known for her NW method. She explained to Daily Mail what it really is. In this method, a person has to do over 700 movements on 20 songs. This method ensures that a person gets to make the most of the 360-degree circular motion of the bodies which people generally neglect during the day-to-day life.
The NW method is made to counteract the over-habitual movement of going forward. People move forward while doing a lot of stuff. It includes speaking to someone to doing a shot to even using a computer while on the job. In this method, a person has to work on all other angles like backward, left, right, etc. that are rarely used.
Training with Madonna
Working with Madonna seems to have been very fruitful for the fitness artist and she recently admitted it to Forbes. During the years, Nicole worked with the American singer, she got the opportunity to co-create a fitness brand called Hard Candy Fitness. She also opened eight gyms around the world with her. During that time, she also traveled to various nations and created a global training program. The program suited the needs of people that had different demographics and fitness levels.
Consistency, time efficiency, and brand building were the key things learnt by Winhoffer while training the singing sensation because her job was tough at that time. She traveled on two world tours with the songwriter in which they stopped at 90 different locations within 9 months. They had two mobile gyms with them. At that time, she had to create different workout routines as per differently available products within environments that had different temperature extremes too. She learned to be patient, quick, organized, efficient and the value of arriving early.
The Aim of Being a Trainer
The world-renowned fitness artist loves working with celebrities. But she also accepts that her goal of being a trainer was to help a wide number of people. She loves that now her workouts could be accessible to everyone no matter what their location, their personality, and their fitness levels are. She also wants people to feel freer, happier and healthier.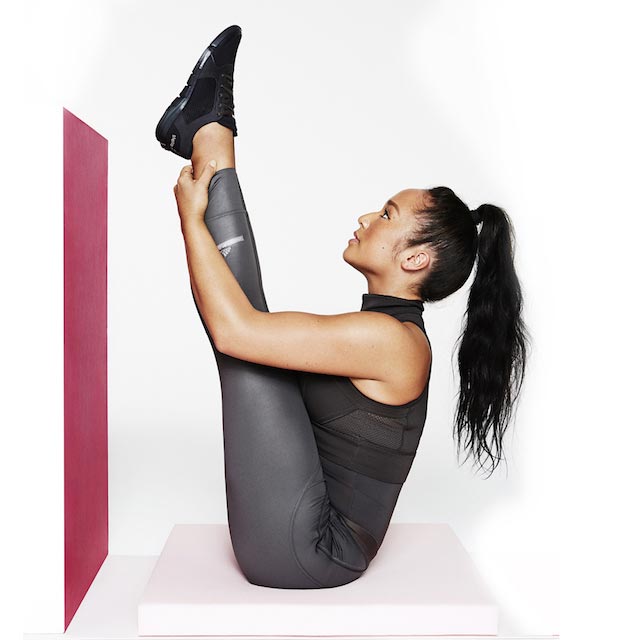 Which is the Best Health Drink?
People often want to know what they should drink to remain healthier. The trainer of Molly Sims suggests that you should never drink calories that come in the form of juices and sugars. Her preferred go to drink has been sparkling water, vodka and freshly squeezed lime juice. It has low calories, no artificial sugars, and it's very refreshing. She loves fresh lime juice more because it has great taste and zero calories or sugars. It's also great for digestion.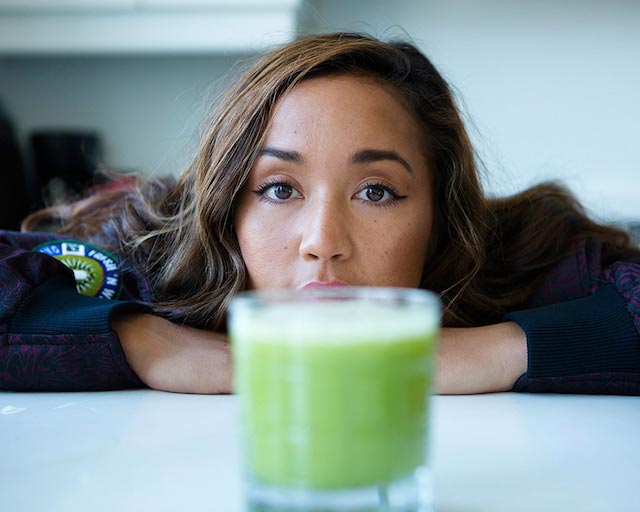 Her Opinion on Restrictions
If you are one of her fans and you practice her workout moves as much as you can and you have a steady diet regime, you should not put restrictions on yourself. The trainer of Abbie Cornish wants you to celebrate and have some fun time every once in a while. She suggests, via her blog that you should never deprive yourself of anything you really want as deprivation does not make you feel free or have some joy in life.
Did you like the ideas shared by the trainer of Rachel Weisz? If so, you might want to keep up with these ideas by checking out her website. You can also choose to follow her on Twitter, Instagram, and Facebook.