She has acclaimed much appreciation by playing Katniss Everdeen in "The Hunger Games actress". So, she was named "the most talented young actress in America" by Rolling Stone. Due to many praises and awards, her no. 1 spot on the magazine was more confirmed.
According to Askmen mag, she has co-starred in Ted in 2012 and was also voted sexiest woman alive by Esquire magazine. As a result, she has been offered this no. 2 hotspot in the prestigious mag. Due to this honour, Christian Dior named her the face of one of its Spring fashion campaigns.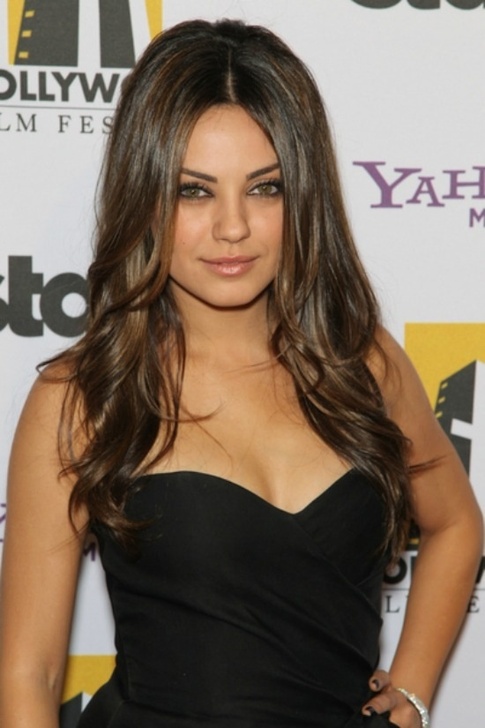 Due to her consecutive "Sports Illustrated Swimsuit Issue" presence on the cover in 2012 and 2013 respectively and her Mercedes Benz advert made her to appear on no. 3 spot in Askmen mag. She also had a near-constant viral video presence in that year. She is just 20 and has left her impressions on the whole world.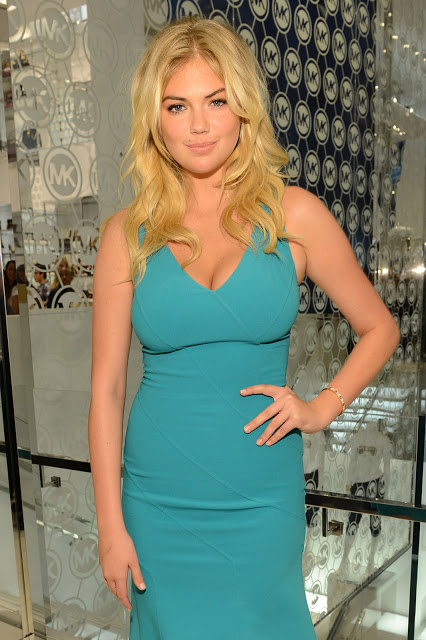 This Barbadian singer has received the topmost prime position on "Top Pop Songs Artists of 1992-2012" list by Billboard. Askmen mag have said –
"As long as she continues to produce music videos and pose for magazine spreads — like her recent bare-all shoots for GQ and V — we'll continue to pay rapt attention."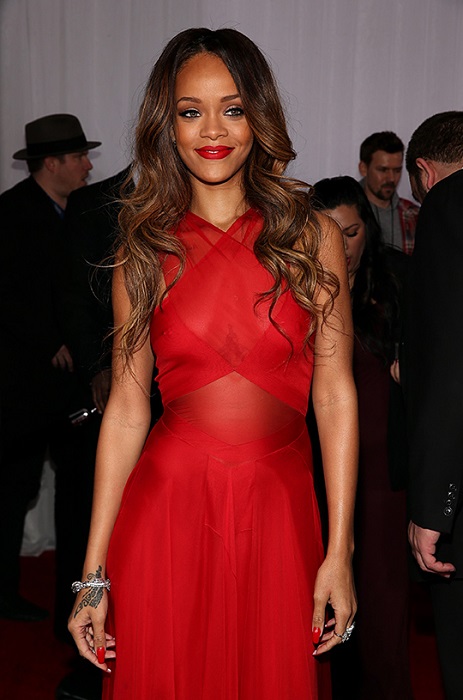 Now, this red haired Hollywood celebrity and Gwen Stacy of "The Amazing Spider-Man" series received Trailblazer Award during the MTV Movie Awards of 2012. Also, for the movie "The Help", she again got another award (but this time, along with the rest of the cast), which is a SAG Award for Outstanding Performance by a Cast in a Motion Picture for the Oscar-nominated movie in 2012.

Due to her achievement of "Sexiest Woman Alive" tag by Esquire UK and another one that she was also made the ambassador for Qantas (airlines), this Victoria's Secret Angel from Australia got 6th position in Askmen's mag.
Bella Swan of "Twilight" film series and longtime girlfriend of Robert Pattinson earned the 7th position in Askmen's mag.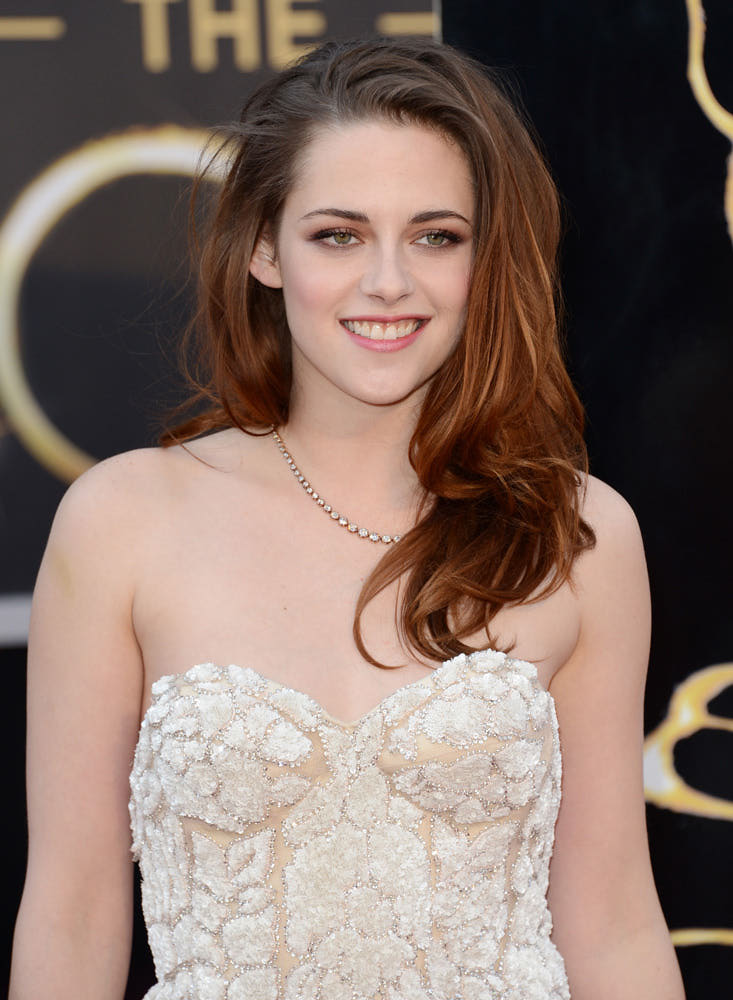 Gomes has many achievements connected to her. She appeared on "Sports Illustrated Swimsuit Issue" 4 times, done adverts for major brands like Levi's and Motorola, and also has done photoshoot for Victoria's Secret catalog. Hence, 8th position was waiting for her.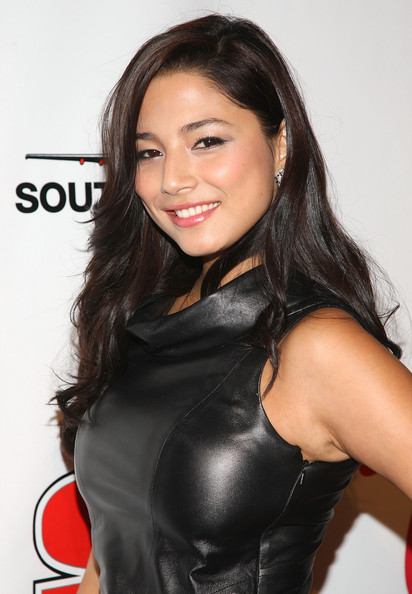 This 32 years old actress from Canada stars as Megan Draper on the AMC television series Mad Men. She is wife of Don Draper and appeared on no. 9 position for the mag.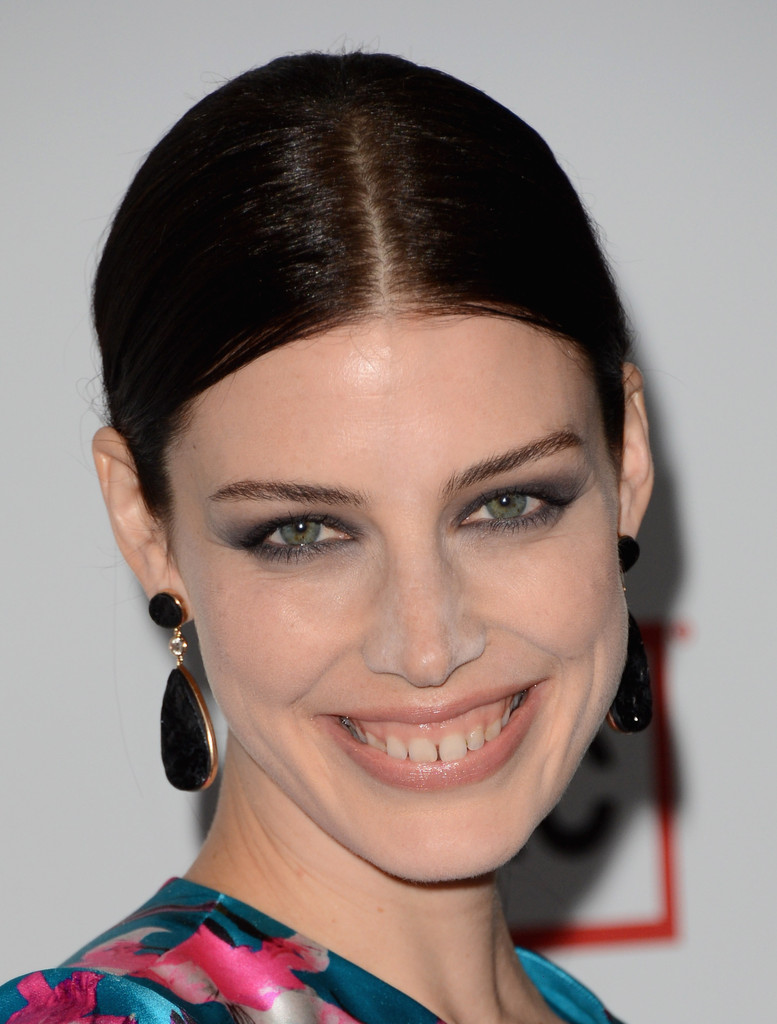 Michelle is a hurdler from Australia, who had few victories on the track in the recent past. She went viral during 2012 World Junior Championships in Athletics in Barcelona, when she shaked her hips and complete body in the smallest 2 piece track-suit ever after winning a race. It was the sexiest moment and warm-up of all time.