Having a child is every couple's dream. Building and nurturing a family is one of those life's phases which have a deep emotional meaning connected to it. Calling a child your own and taking care of a baby is one of the best kinds of gifts, God could have endowed us with. Tyra Banks said that when she was in her 20's, she had decided that she would have a baby in a few years. When she was ready to have a baby, she realized that it wasn't easy to do so. Chrissy Teigen, on the other hand, was also unable to have a child and her husband, John Legend started seeing fertility doctors. Teigen said that when she started opening up about visiting fertility doctors, she realized that a lot of people she knew were also seeking help, but were ashamed to talk about it. Mark Zuckerberg and Priscilla Chan had to face three hard miscarriages before she got pregnant with their daughter. Mark said that losing a child before you even see them is the most difficult phase for parents. He said they had started to think about the child, his / her future and how they wanted to bring the kid up. All the plans come crashing down in pain, the moment you know that it isn't going to happen anymore. Many other celebrities may have faced similar issues but only a few have spoken about it. Here is a list of celebrities who want women out there to know, that there is always a hope and you must keep trying.
Nicole Kidman and Keith Urban are definitely one of the few couples who have always expressed their want for a child. They have been through quite a roller coaster ride in the pursuit of wanting another baby. In an interview with 60 Minutes, Nicole said that all the mothers and couples out there who have wanted a child or want more children know the torture, pain and loss one needs to endure while wanting a baby, that is hard to conceive. The couple were desperately wanting another child, but Nicole couldn't get pregnant.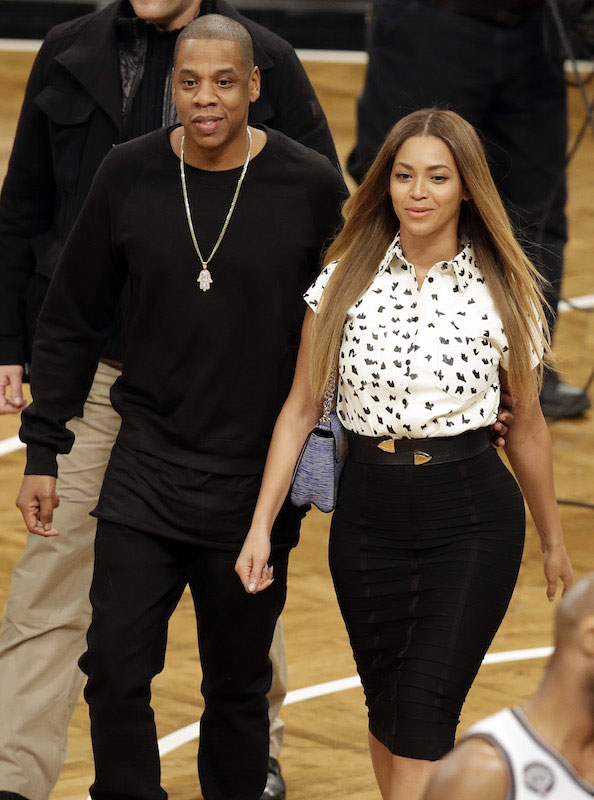 Before they had Blue Ivy, Beyonce had faced a miscarriage. In her HBO documentary called Life Is But a Dream, Beyonce expressed the pain she went through when she was told that she lost her first baby. Beyonce said that she had names picked out, she imagined what the baby would look like and of course, thought about the kind of life she would want her baby to have. After she lost the baby, Beyonce said that it was the saddest moment of her life. She coped with the pain by writing a song which was also in tune with her feelings. She said that it was the best kind of therapy she could give herself. She then successfully delivered Blue Ivy. Everything happens for the best, right?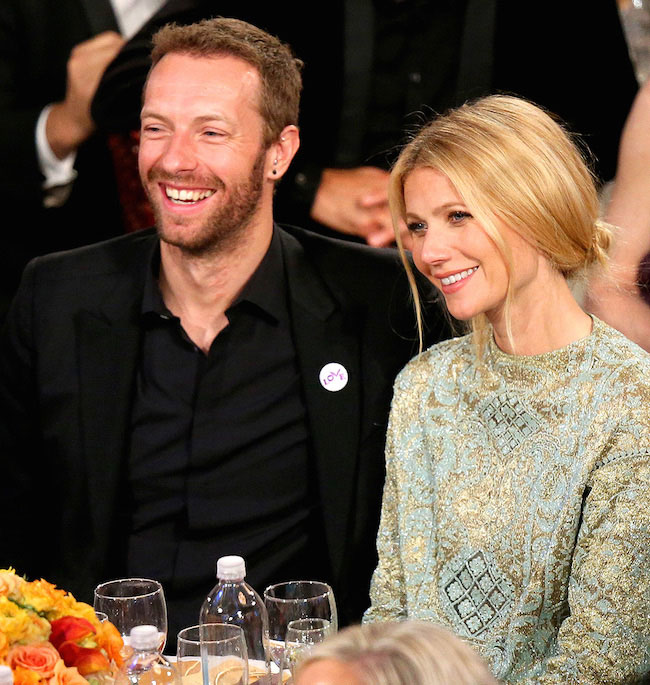 Gwyneth and Chris, who seemed to have a rather great relationship, recently got divorced. However, during their relationship together, they were expecting a third baby. The pregnancy with the third baby was a very bad phase for Gwyneth. In an interview, Gwyneth said that it didn't work according to their expectations at all and she could have almost died. The experience was terrible. Ever since, she was missing her third baby and was planning to have one more. However, the couple then faced a tragic divorce.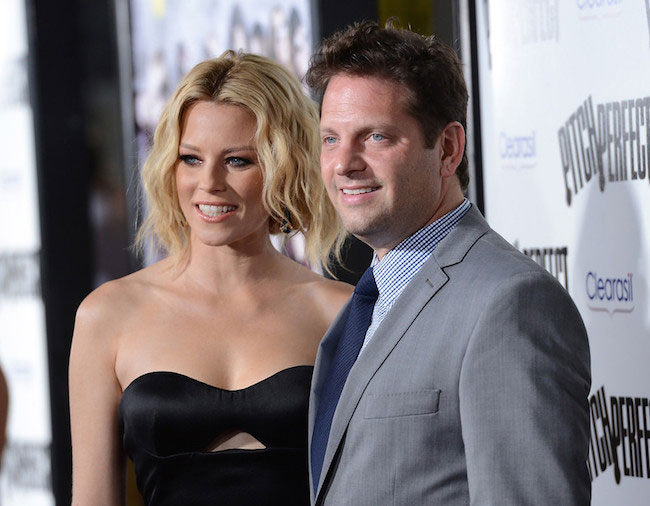 Elizabeth and Max have often spoken about the problems they faced while trying to have a baby. In the Lucky magazine interview, Elizabeth said that it was an embryo issue for her, as they don't implant, thus deeming her incapable of having a baby. The couple used a gestational surrogate to have their child. During her interview, Elizabeth said that the idea of having a surrogate was such a big and important decision as she didn't had any control over the pregnancy as such. But, at the same time, it was such a wonderful and amazing opportunity for her to have her own baby. Elizabeth said that their surrogate is an amazing person, who they still keep in touch with. They treat her like an auntie of their family.
During an Oprah Winfrey show, Celine spoke about how she and her husband were trying to have a second child for the longest time. Trying to have a sibling for their son, Rene-Charles wasn't an easy task at all. She said that there was a day when she got pregnant and then after a few days, the tests would prove otherwise. This happened a couple of times and they were just going back and forth. Eventually, they didn't stress themselves too much. Although, she didn't really give up, Celine said that that phase was emotionally and physically quite exhausting. After their bad phase, the two went to have twins. How cute!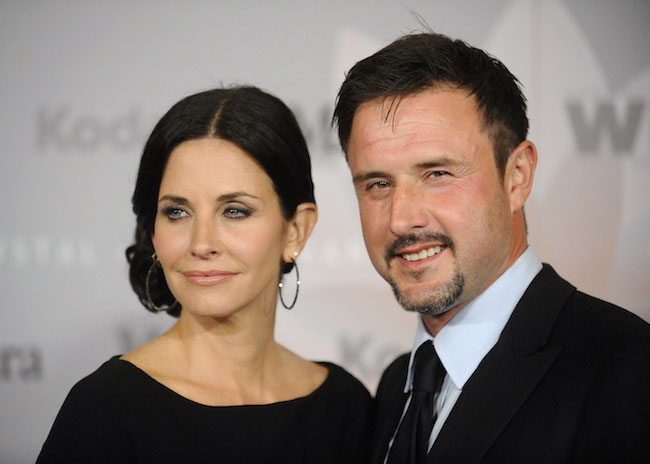 After playing Monica on the hit TV show called Friends, Courteney has ever since been on our radar. After trying to get pregnant a couple of times, Courteney faced multiple miscarriages. In an interview with People, Courteney said that no matter how much she tried to have a baby, she would eventually lose it. In 2004, Courtney finally gave birth to her daughter, Coco Arquette. They went on to try vitro fertilization. David said that he felt extremely bad for Courtney who had to go through so much.
In her memoir called Down Came the Rain, Brooke said that the couple faced multiple IVF attempts that failed eventually. In her memoir, she said that the whole phase was such a painful ordeal as they had to keep track of time and be regular with the intake of medications. She said that during dinner with their friends, Brooke and Chris would have to step away and go into a coat room to take the injections that she needed. They reckoned carrying syringes and little bottles of drugs while she was under treatment. The couple then successfully had two daughters.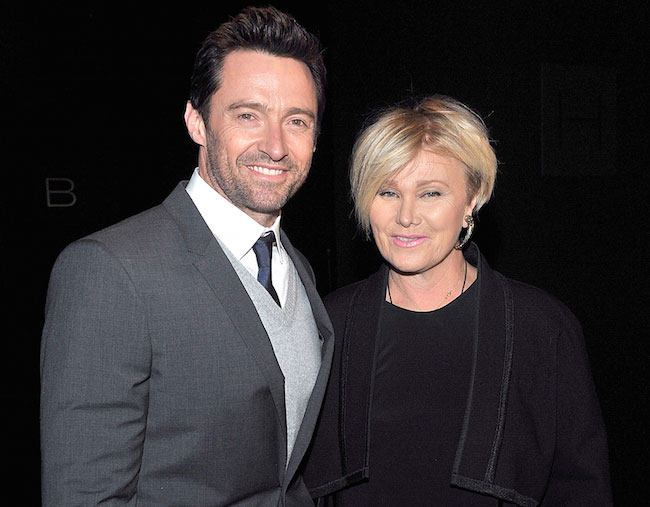 Hugh and Deborra were trying to have a baby for the longest time. She had multiple miscarriages and wasn't able to have a baby at all. In an interview with Katie, Hugh said that usually happens up to three times in a woman's pregnancy life. Although, no one really talks about it as everyone wants to keep it a secret. Even after an IVF treatment, Deborra wasn't able to have a baby. He said it is a very difficult period for any couple and so was it for them as well. There is a grieving phase a couple needs to go through. The two eventually adopted two children. Jackman said that after the kids came into their life, all the pain went away.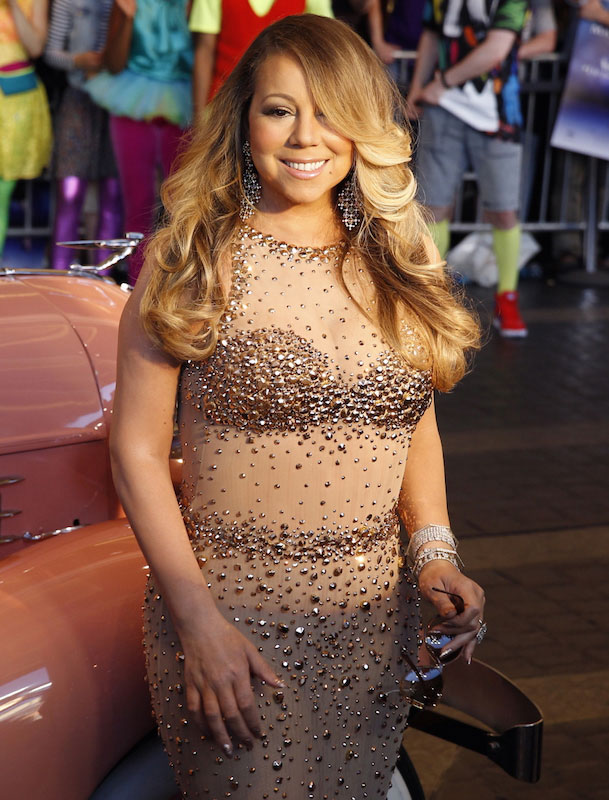 Mariah Carey took to acupuncture and fertility treatments after she had a miscarriage. Mariah said that the pain one goes through after the loss of a child is terrible. The main thing that was very tough for her to do was to go on progesterone which had to be taken every month. After getting pregnant with twins, Mariah had to stay on the progesterone for 10 more weeks. Progesterone helps reduce the chances of a miscarriage by 50 percent.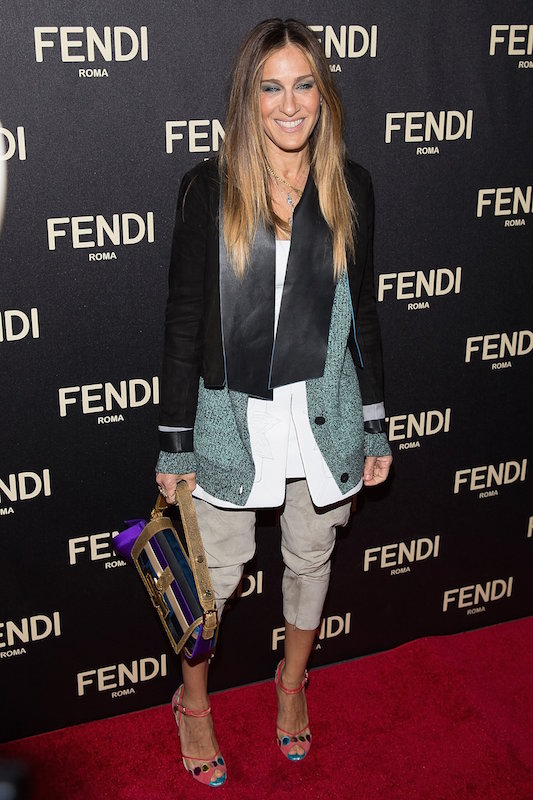 Sarah had a successful pregnancy when she gave birth to her son James. After that, she and her husband, Matthew Broderick have been trying to extend their family with more babies. However, due to infertility issues, Sarah wasn't able to get pregnant. They explored a variety of ways to have a baby and finally settled on having a surrogate to do so. They considered surrogacy with seriousness and wanted something that had real possibilities. Sarah and Matthew now have twins named, Marion and Tabitha.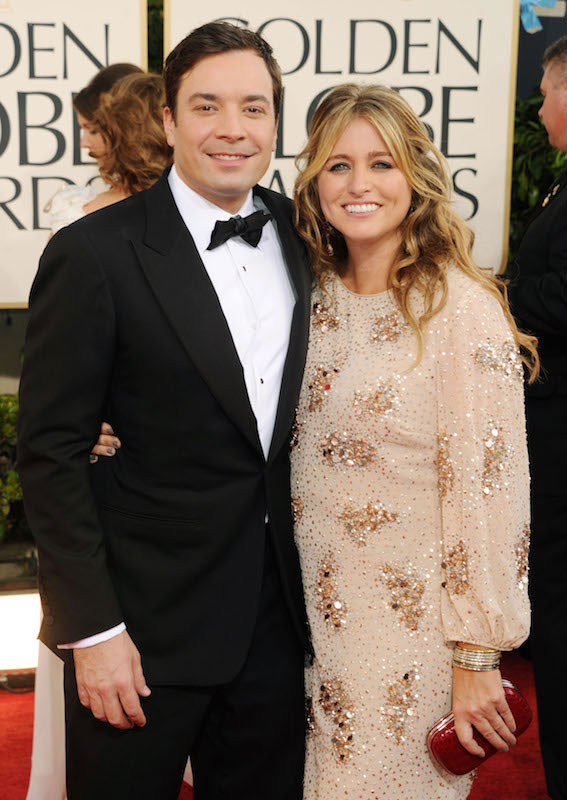 Jimmy Fallon and his wife Nancy were trying to have a baby for five years before they decided to get a surrogate to help them out. Jimmy said that anyone out there who has tried to have a baby knows that an unsuccessful process is just awful. They tried everything possible before they chose surrogacy. After having their first daughter, Winnie Rose, Jimmy and Nancy finally revealed how they had their baby. In an interview, Jimmy said that he knows people out there try for much longer and are constantly losing hope. He says that the best way to cope with it is to stay hopeful and keep trying. Having a complete family has been the most amazing part for Jimmy who is very thankful for their daughter.
In 2014, Gwen was pregnant with her third child at the age of 44! The journey to pregnancy wasn't a very delightful one for her and her husband Gavin Rossdale. In October 2012 issue of Marie Claire, Gwen mentioned that she really wanted a baby since two years however, she was unable to get pregnant. As it didn't work out, Gwen and her hubby decided to take a back seat and remain happy with what they had. When she was 43, she got pregnant again and said that things don't always go as planned, right? You need to keep trying.
Kim Fields who is also known as 'Tootie' is the known face from The Facts of Life. She got pregnant with her second child at the age of 44. She said that getting pregnant was not the easiest thing for her. Kim said that she felt extremely blessed with the pregnancy. The pregnancy was planned by her husband and her, who have been trying for a long time. She had gotten pregnant twice, however had to face two miscarriages as well. Kim spoke about her story as she wants women out there to be hopeful and keep trying. God always has something planned out for people and everything eventually happens for the best.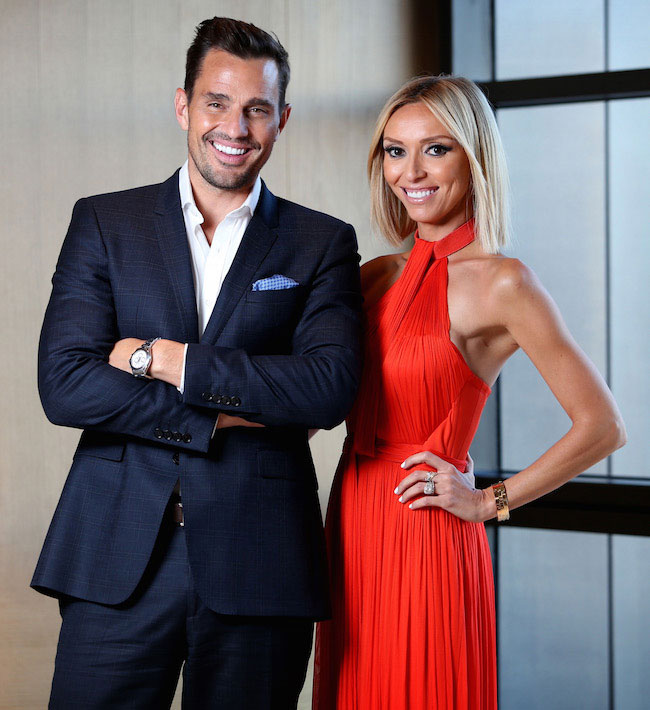 Giuliana who is a famous Italian-American television personality also faced problems with infertility. Giuliana has one son by the name of Edward, has a message for all the mothers out there who have been trying to have a baby. Never lose hope, she says. God has something beautiful planned out for everyone and eventually everything works out. If it's not okay in the end, it's not the end. Giuliana swears by that quote. In an interview, she also said that she advises all women looking for surrogacy to do their research thoroughly and learn about all possible options first. She says that it is a very important part on one's life and making the right decision is extremely crucial.