Boston is the capital city of Massachusetts in the United States. Among the millions of culturally diverse members of the community, Boston serves as the home to several amazing actors. It is quite easy to spot Boston actors on screen: Whey they are not on duty, they are always wearing their Sox caps. To be frank, the Boston actors are a very tough and strict set of people who do not accept rubbish. There are over a hundred celebrity actors from Boston, but we will be mentioning just a few.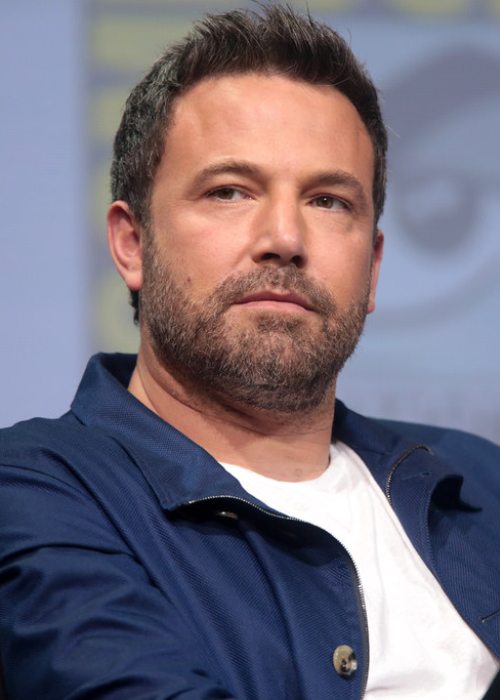 Benjamin Geza Affleck-Boldt is an actor and filmmaker. He began his career when he was a child, appearing in a local film Dark Side of the Street at the age of 7. As a child actor, his most popular role was as the star of the children's series The Voyage of Mimi (1984). Affleck moved to New York after high school in search of work. He acted in several movie parts including Buffy the Vampire Slayer (1992) and School Ties (1992). He also played roles in television series Against the Grain (1993). The first starring movie for Affleck was the 1995 college drama, Glory Daze. After a roller coaster acting career, Affleck began directing in 2006. Affleck's role in 2016 superhero film Batman was met by criticism, but the reviews were positive following the movie release. Ben Affleck has various accolades to his name including Golden Globe and BAFTA awards.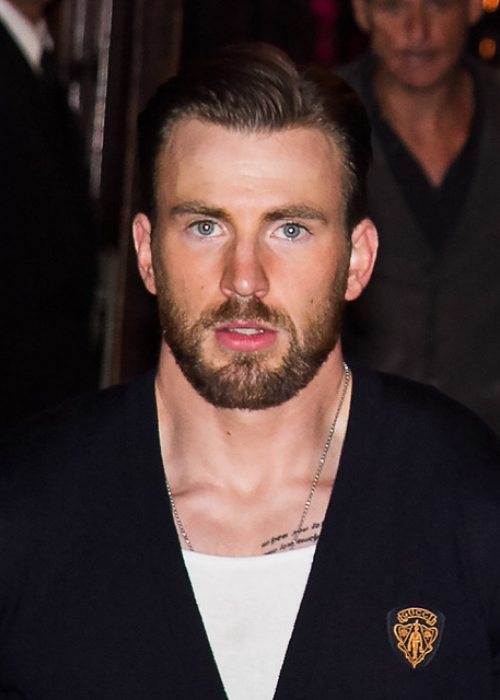 Christopher Robert Evans is an American actor. He is widely known for his role as a superhero in the Marvel Cinematic Universe. Evan's acting career began in 2000 with a role in the television series Opposite S*x. After his feature in Not Another Teen Movie in 2001, Evans got the lead roles in Cellular and The Perfect Score. His role as a superhero, the Human Torch in the 2005 movie Fantastic Four and its 2007 sequel earned good reviews. In 2011, Evans played the lead role in the Marvel movie Captain America: The First Avenger, starring as Captain America. This role pushed him further into fame, as that is what most know him as. Evans has won several awards such as the MTV Movie Awards for "Choice Movie Actor: Sci-Fi/Fantasy" for his role in Avengers: Age of Ultron.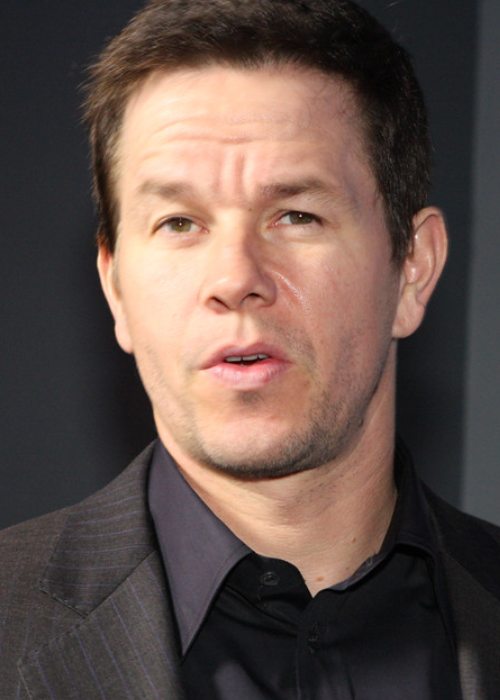 Mark Robert Michael Wahlberg is a producer, model, businessman, actor, rapper, and songwriter. In his early career, he went by the stage name Marky Mark when he sang as the frontman for the group Marky Mark and the Funky Bunch. Wahlberg transferred from music career into acting in the early 90s. In 1996, his first starring role in the movie Fear received much praise from viewers. Wahlberg moved into acting in big-budget movies in the early 2000s. He earned an Academy Award nomination for 'Best Supporting Actor" in 2006 for his role in the movie The Departed. Wahlberg has also worked as an executive producer of television series Entourage (2004-2011), Broadwalk Empire (2010-2014), and Ballers. Mark Wahlberg has acted in several movies including Daddy's Home, Ted, The Other Guys, and Transformers.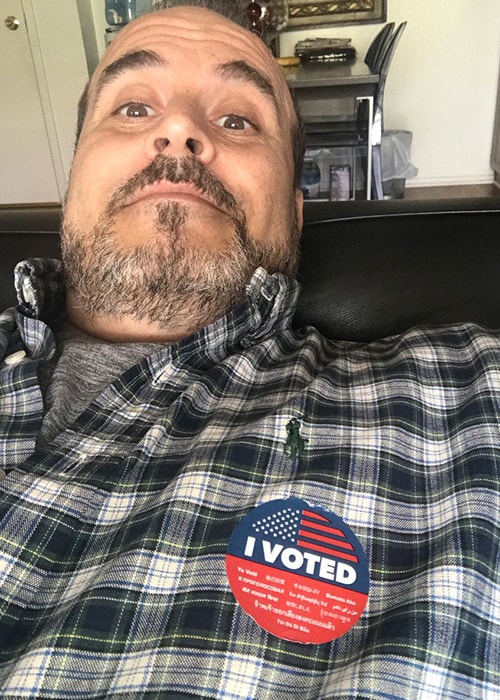 Anthony Steven Kalloniatis is an actor and a stand-up comedian. Ant performed at clubs in the United States in 1991. He had moved partly to acting by 1995 when he was cast on the series Unhappily Ever After. He guest stars on comedy shows including MTV's Short Circuitz, where he featured alongside Snoop Dogg. He starred in the television series Last Comic Standing from 2003 to 2015.
Matthew Paige Damon is an American screenwriter, actor, and film producer. He has been ranked by Forbes as one of the most bankable stars. He made his movie debut at the age of 18 in a romantic comedy Mystic Pizza. He dropped out of school to feature in a movie which he expected to become something huge. Good Will Hunting, a film that received so much praise in 1997 was written by Damon and Affleck. He has starred in several movies, some which he acted as his original character. Damon has several awards to his name, including the Emmy Awards, Academy Awards, and Golden Globe Awards amongst others. He founded a production company, Live Planet along with Ben Affleck.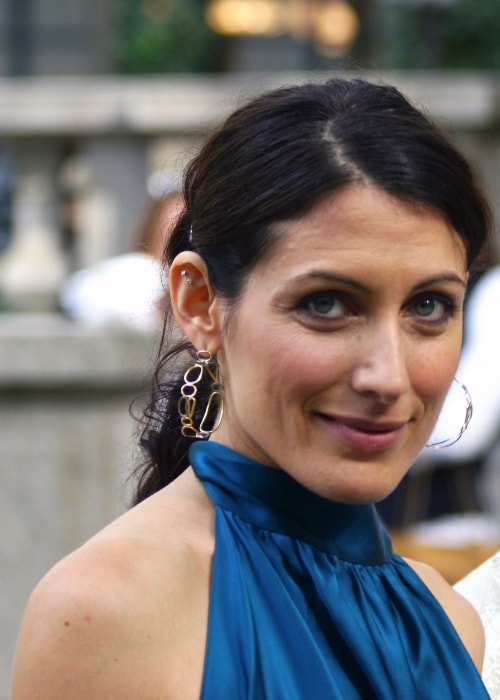 Lisa Edelstein is an actress and playwright. Earlier in her career, she had guest roles on various popular comedies such as Wings and The Larry Sanders Show. Afterward, she took on bigger roles in television series including ABC's Relativity where she played the lesbian sister, Ally McBeal, Frasier, Judging Amy, and small scenes in Daddy Day Care, and Keeping the Faith. Her most prominent role to date is that of Dr. Lisa Cuddy in Fox's TV series House. She has played voice roles in several animated movies including American Dad! And Legend of Korra. She won People's Choice Award for "Best Drama Actress in a TV series" for her role on House in 2011.
Amy Meredith Poehler is a comedian, actress, director, writer, and producer. She is very popular for her role in the sitcom Parks and Recreation, which won her a Golden Globe Award in 2014 for "Best Actress in a Television Musical or Comedy Series". In 2001, she became a cast member on the television series Saturday Night Live and stayed on the show for 7 years. Poehler is also known for her voice roles. She voiced Joy from Inside Out and Bessie Higgenbottom from a Nickelodeon series The Mighty B! Poehler has several accolades to her name, and they keep piling.
Elizabeth Irene Banks is an actress, director, and producer. Her film debut Surrender Dorothy was an independent film, released in 1998. After her debut, she starred in various movies including Wet Hot American Summer, Spiderman trilogy (2002-2007) by Sam Raimi, Man on a Ledge (2012), The Lego Movie (2014), Magic Mike XXL (2015) and Power Rangers (2017). She is very popular for her role as Effie Trinket in The Hunger Games movies and for her role in the Pitch Perfect film. Pitch Perfect 2, her directorial debut was released in 2015 and set a record for highest opening weekend gross for a first time director at US$69 million.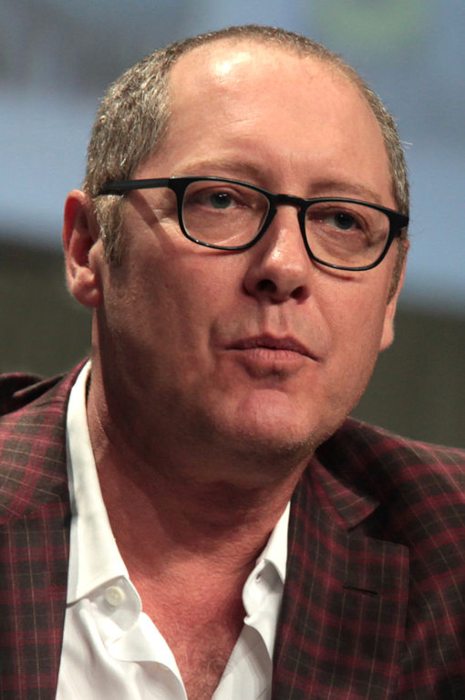 James Todd Spader was born on February 7, 1960. His first major movie role was in Endless Love, a 1981 movie. Tuff Turf (1985) was the first movie that Spader starred in. In 1986, he rose to stardom when he acted in Pretty in Pink as Steff, a rich, arrogant playboy. He acted in several other movies including Mannequin (1987) and Wall Street (1987) till he had his breakthrough in 1989 when he played a role in S*x, Lies, and Videotape that won him the "Best Actor" award at the Cannes Film Festival. Since then, he has starred in various movies and television shows including The Blacklist. Spader has earned several nominations and won some of them such as the Primetime Emmy Award for "Outstanding Lead Actor in a Drama Series" for his role in Boston Legal.
Caleb Casey McGuire Affleck-Boldt, the brother of Ben Affleck, is an actor and movie director. He started acting as Kevin Bacon's brother in the 1988 movie Lemon Sky and in 1990, he played a young Robert Kennedy in The Kennedys of Massachusetts. Affleck moved to Los Angeles to pursue his acting career. After being praised for his role in his brother's movie, Casey quite college to focus on his career which later became a major flop. He later found success when he acted in Ocean's Eleven. He got his first leading role in 2006 in a comedy-drama, Lonesome Jim. He had his breakthrough in 2007 and began to get wider recognition in 2013. Affleck has won several awards including the Academy Awards and Golden Globe Awards. He is proof that everyone can rise after a fall.
Featured Image by Gage Skidmore / Flickr / CC BY-SA 2.0