This season of Indian Premier League (IPL), which is the 6th season have seen a new team in the form of Sunrisers Hyderabad (often abbreviated as SRH). The team franchise has been bought by Kalanithi Maran of the Sun TV Network. Besides this newcomer, we have seen another factor – the hotness factor.
Yes, we are talking about the girlfriends and wives of cricket players, who can be seen cheering their hubbies or boyfriends while they are playing. This list has been compiled based on our opinion. Yours may differ. So, here we go –
Singha is an Indian model and businesswoman.
Leite is a Brazilian model, who is currently dating this dashing Indian cricket player. According to a friend of the model,
"She is in love with Virat. She has even shifted base to Mumbai to be with him. She has been a keen follower of the Indian cricket team and even tweets about the times when she goes to meet Virat."

"They met for an ad shoot in Singapore and they have been together ever since. After they were caught on the roads of Singapore, Virat takes a lot of care so that they are never seen in public. Izabelle was there when Yuvraj Singh made his comeback in Chennai."
Dale Steyn wanted to be a photographer and can be seen posting pics of his visits to various places to twitter. Coming back to her girlfriend, Jeanne, who is an animal lover and wants to be trained in saving the tigers in the future. Her hot, curvaceous figure have also attracted the popular FHM magazine covers and photoshoots many times.
Jardim is a South African model and actor.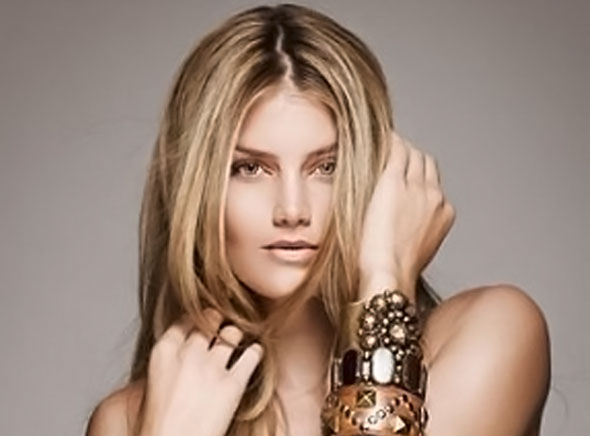 Jessica is a former karate champion by profession. The couple have a baby girl also, named – Rubika Anne Johnson.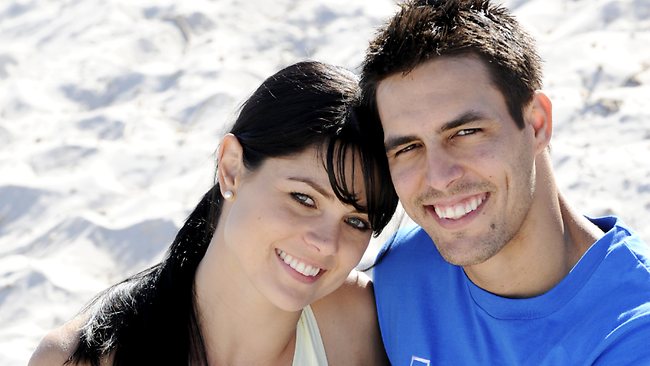 Sakshi Singh Rawat had studied Hotel Management and had worked as a trainee at Taj Bengal in Kolkata. She married M.S. Dhoni on 4 July, 2010.
Furlong was a former presenter with Fox Sports. The couple is called Media-Shy pair as they don't make much news. They recently in March 2013 gave birth to a baby boy and named it Will.
Ayesha (or sometimes written as Esha) is a half-Bengali half-British and has 2 daughters from her earlier marriage. She is believed to be an amateur boxing player, who has a great interest in sports.