The vegan lifestyle has been gaining a lot of attention over past few years due to the increase in awareness about animal cruelty. More people are getting aware about the enormous benefits of diet, which doesn't has meat, dairy and/or any animal derived ingredients. Initially, there were doubts that vegan diet wasn't healthy enough and could lead to serious nutrients deficiency in human body. But, the hot and sexy celebrities have proved that if you have dedication and lead a healthy lifestyle, the vegan diet can bring a lot of positive changes in your life. So, without more delay, let us start our list of the leading lights of Hollywood who are bringing vegan diet into fashion.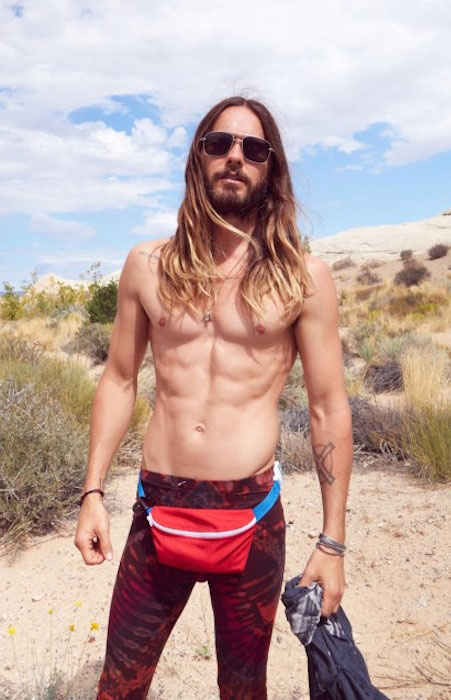 Jared Leto, who won an Oscar for his role in the movie 'Dallas Buyers Club' has been vegetarian since he was a teenager. In 2014, he was named sexiest male vegetarian celebrity by the animal-rights organization 'People for the Ethical Treatment of Animals.' Leto moved to vegan diet after learning about presence of pus in dairy products. Leto, who is 42 years old makes a great case for vegan food with his youthful and glowing looks. In an interview, he attributed his youthful preservation to twenty years of vegetarian diet and healthy lifestyle. Along with eating strict vegan diet, he regularly practices yoga which he believes lends positivity to his life.
In 2014, Ellen Page was declared the sexiest female vegetarian by the animal-rights organization 'People for the Ethical Treatment of Animals.' Page, who recently came out of the closet about her sexual preference, made her Hollywood debut in 2007 with 'Juno' and since then has hardly aged. She has been a vocal and staunch animal rights supporter. In interviews, she has attributed her radiance and glow down to her plant based diet. She has also asserted that vegetarianism has given her more energy and has changed the way, she leads her life now.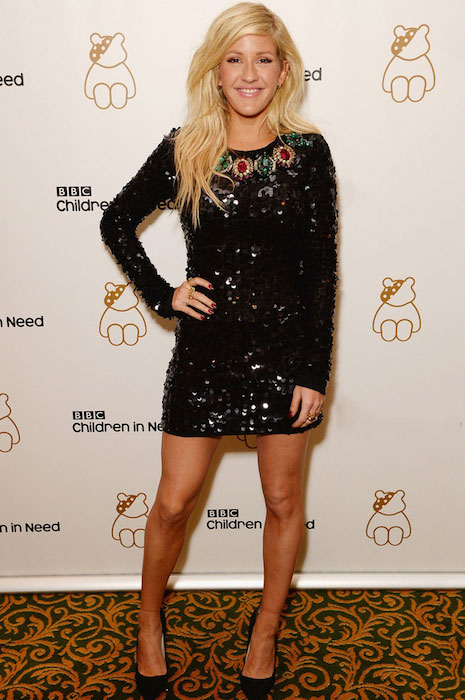 Last year, Ellie Goulding joined the long list of celebrities who have opted to ban all animal products from their diet. The Lights hitmaker, who has been an avid runner was previously unhappy with her flat figure and was criticized for having too athletic body. However, of late she has been seen with new found curves which also lead to speculation about plastic surgery. But, the 27 year old talented singer puts her curvaceous figure down to plant based food. In an interview, she claimed that vegetarian food has changed her body and face shape, and has given her glowing skin and brighter eyes. The only problem she is having with vegan diet is that she is finding hard to resist cheese.
Moby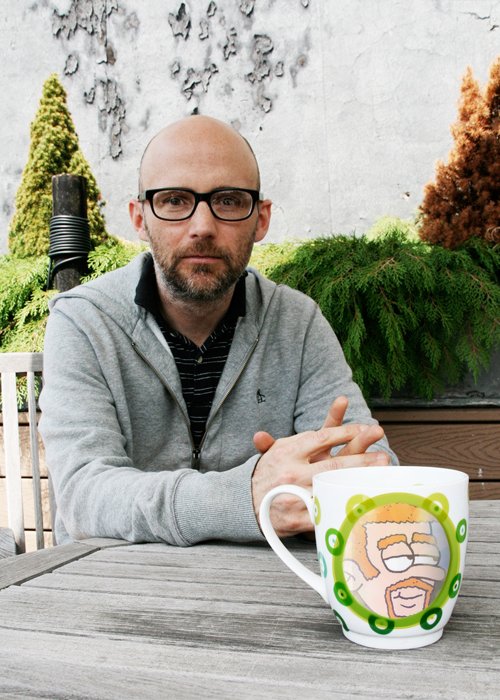 Probably, Moby has been following vegan lifestyle for longer time than anyone else on this list. He has been vegan for around 27 years. He co-owns a vegan café and has written a book on vegan lifestyle as well. Moby, who has delivered some of the most amazing psychedelic hits insists his reasons for choosing plant based food are very simple. He says that he loves animals and doesn't want to do anything that brings suffering to them. He initially only quit meat and used to have dairy products and eggs. But, then he realized that cows and chickens in commercial dairy and egg farms were miserable as well.
Gwyneth Paltrow, who recently created buzz by announcing that she and husband Chris Martin were going through conscious uncoupling, has been one of the leading advocates of the vegan diet. Paltrow switched to vegan lifestyle to remedy various health conditions she was suffering from. And, the result changed her life. She claims that it gave her more energy and has brought glow to her skin. She has put together her own vegan recipes with detailed information in new book 'It's All Good: Delicious, Easy Recipes That Will Make You Look Good and Feel Great.'
Brad Pitt with his great physique is yet another proof that you don't need meat to sculpt a masculine body. Brad has been a vegan for years now and has been rumored to have argued with his partner Angelina Jolie for eating red meat (not that we believe everything that is written in gossip columns). He has also been a vocal supporter of animal rights and reportedly gets mad when he sees his children eating animal based products.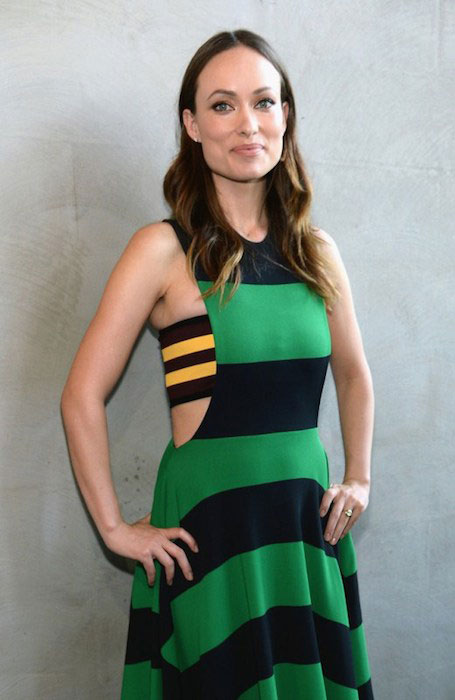 Olivia, who has appeared in movies such as 'Tron: Legacy,' 'Cowboys & Aliens,' 'In Time,' 'Her,' and 'Drinking Buddies' was named PETA sexiest Vegan in 2010. Olivia has been vegetarian since the age of 12 and later turned vegan. She has become one of the biggest representative of the vegan lifestyle and has even managed to put together her own recipes. However, she did quit vegan diet during pregnancy.
The legendary Samuel Jackson became the latest celebrity to join vegan bandwagon in August 2013 after reading Dr. Caldwell Esselstyn's book. Jackson has put down his change in diet to his grand ambition to live forever. In an interview, he claimed that since switching to vegan food he has felt more energetic, can exercise more, slept better and believes his blood circulation has improved as well.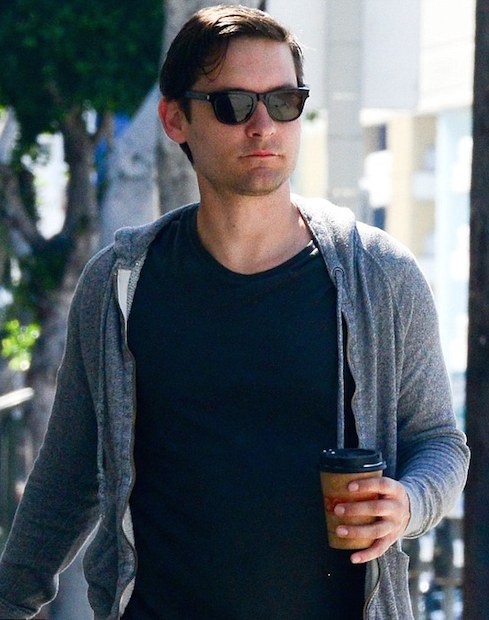 The former 'Spiderman' star has been vegetarian since 1992 and became vegan in 2009. Most people find it hard to stay away from meat, but for Tobey it was very easy. In an interview, he revealed that he never had any real desire to eat meat and even as a child found it hard to eat meat. The plant based food has helped Tobey in sustaining his youthful looks.
Woody Harrelson has been vegan since the age of 24. In an interview, Harrelson revealed that being vegan helped him to battle acne problem which he had for years. He revealed that it was a girl with whom he was traveling in bus who suggested him to quit dairy products. He asserts that being vegan has brought a lot of positive changes in his life.