The Hollywood movies aren't characterized with the ratings and quality anymore, as was the scene a decade ago. The TV series are making outstanding achievements leaving Hollywood far behind and the movie directors need to make some changes. Come what may, good days or bad days, Hollywood will continue to have the highest paid actors in the movie business.
Here is a list of the ten highest paid male movie stars in 2014 by Forbes. Some of the celebrities are obvious to be in this choice, but there are a few that will surprise you. Read on to know more about the lives of the richest Hollywood male actors.
Even though Wahlberg is a serious actor, he is best known for his roles in comedy movies. The Other Guys (2010) and Ted (2012) can be considered as the best movies in his career. But The Fighter (2012) and Lone Survivor (2013) just stand out. Mark is also a successful producer and his company has produced hit TV series The Entourage (2004 – 2011) and Boardwalk Empire (2010 – 2014).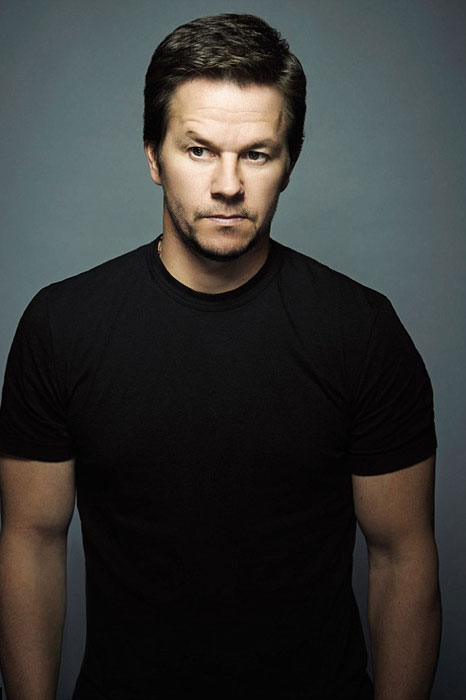 With an estimated net worth of $250 million, Will is among the highest paid actors in the movie business. Even if his recent movies haven't reached the desired results, Smith still earns a lot from them. The star from the hit TV series Fresh Prince of Bel-Air (1990 – 1996), has another chance to show his worth with his latest movie Focus that is expected to appeal his critics.
Even if we won't see Bale in the next Batman movie, American Hustle (2013) and Exodus: Gods and Kings (2014) are enough to show his acting finesse. The Oscar nomination for American Hustle is a proof that Christian can be more than a superhero. He is one of the most respected Hollywood actors and there is no reason to doubt his movie earnings. An interesting fact about Bale is that he stays true to his recent movie character when it comes to the accent. If its American, he speaks with an American accent in the interviews related to it too.
Last year was one of the worst for Ben as it was announced that he would be playing the role of play Batman in the upcoming movie and the fans were not too happy about it. But, he doesn't need an approval from the audience since he will receive a big paycheck for that role. Also, he did a magnificent job in the movie Gone Girl (2014), which received excellent feedback.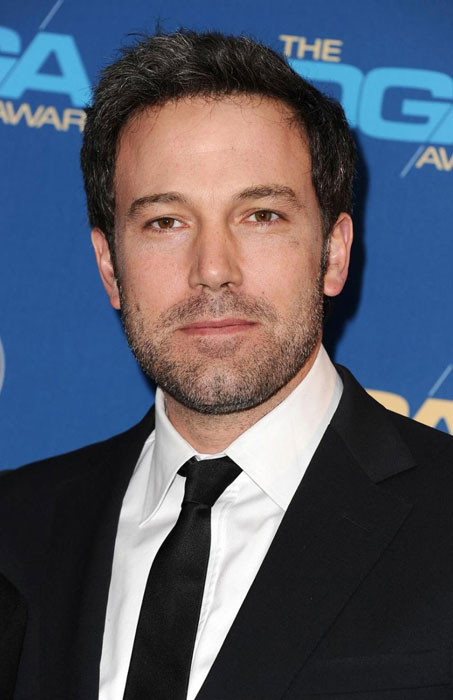 When Liam is mentioned, everyone thinks about his famous line from the movie series Taken "I will find you, and I will kill you." Neeson has made the movie spectacular and the fans love him in all the three movies. Liam loved them too, since he received an excellent paycheck. Even though he had a role in A Walk Among The Tombstones, Taken 3 was his best and most profitable work in 2014.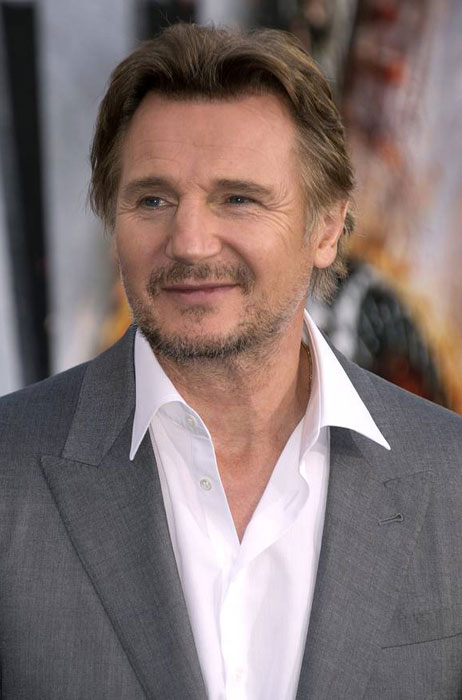 Even though Chris did not appear in any movie in 2014, but he is still earning from Thor: The Dark Knight World (2013) and The Avengers (2012). The action movies suit him very well since GQ has given him the title of the Manliest Man in Hollywood. But, besides the muscles and the Thor movies series, Chris has something more to show in his career. His work in the recent years is enough for the movie critics to confirm his acting talent.
DiCaprio is an actor who has proved that an Oscar isn't necessary to be among the best actors. Wolf of Wall Street (2013) had earned $395 million and an Oscar nomination. Also, The Great Gatsby (2013) needs to be mentioned when it comes to movie earnings. It received $351 million, which is very close to his latest work. Many think Leo should've won an Oscar for his role in Inception (2010).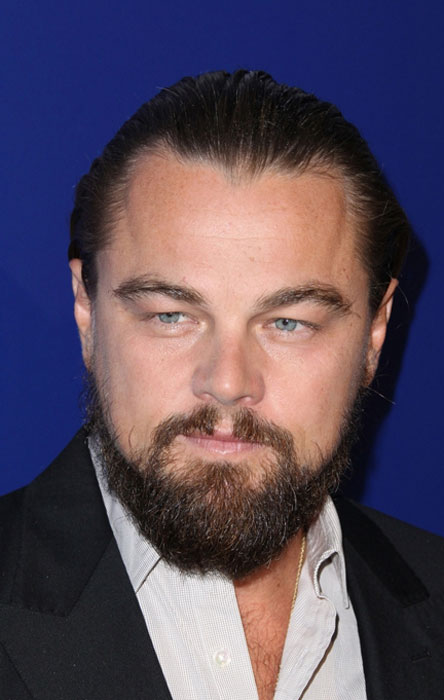 He started with The Hangover (2009) and has been wooing his fans in Silver Lining Playbook (2012), American Hustle (2013) and now we can see him in The American Sniper (2014). Bradley is doing a better job with every movie. The movie series Hangover has helped him receive the biggest paychecks in 2014. Now, the audience can see him in Serena with Jennifer Lawrence.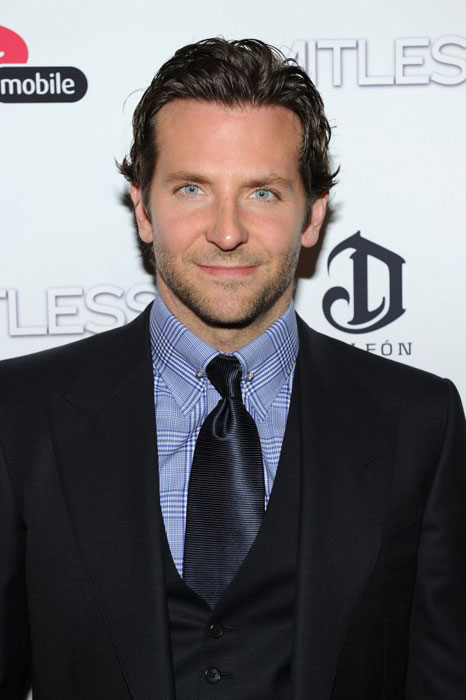 Dwayne 'The Rock' started his career as a wrestler and is one of the most wanted actors in Hollywood at present. The movies Fast and Furious 6 (2013), Hercules (2014) and G.I. Joe : Retaliation (2013) are some of his best works that have made him this level of success. Now, the fans can't wait for his next movie Furious 7, alongside Vin Diesel and Tyrese.
Yes, the Iron Man is on the first spot on the Forbes highest paid actors. Robert has received the biggest paychecks not only in The Avengers movie series but also in all Marvel movies.  His marvelous acting can next be seen in his upcoming movies Avengers: Age of Ultron, Captain America: Civil War and Sherlock Holmes 3.