Being ridiculously rich under the age of 30, is a goal not every celebrity can achieve. But, it is especially difficult to be among the richest in the world at that age. Many of the celebrities that we are going to talk about are financially more stable at a young age, than most people twice their age. Probably you are already guessing the celebrities and their fortune, but you do not need to think as this article will provide you all the details about these young billionaires. There might be a few surprises in store for you too.
Here are the world's 10 richest celebrities under 30, as per Forbes.
10. Skrillex, 26 years old, $18M
Sonny 'Skrillex' Moore has made a huge impact on the electro house / Dubstep scene. His musical influence is enormous, since his work is internationally known. Skrillex started his career by producing remixes for the tracks Bad Romance and Sensual Seduction. But, one of the reasons why he is so respected, is the EP My Name is Skrillex. He has revolutionized the electronic music industry and is currently one of the best in the business under 30.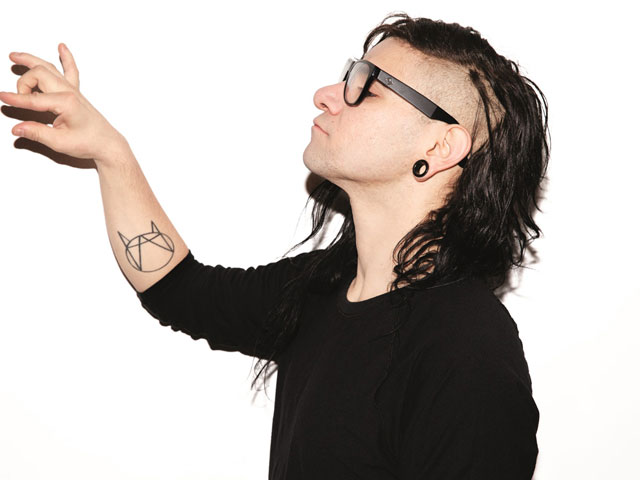 9. Avicii, 25 years old, $28M
The Swedish musician Avicii, is the richest DJ under the age of 30. His work started developing when he was only 18 years old. Many people know him for the incorporation of 64 video game sounds into his production. The company, The Stick, is also a very important part of his career. Avicii has bagged a Grammy award and there isn't a better DJ than him in the whole of North America and Western Europe at this moment.
8. Lady Gaga, 28 years old, $33M
Lady Gaga has been in this list for a very long time. She was even at the top of the list at some point in her career. She started singing and writing songs in 2007, when she was offered a contract by Interscope Records. Her successful career started with Just Dance, her commercial debut song. We can also mention the tracks like Poker Face and Born This Way, as Gaga's starting point. In 2014, she and Tony Bennett released a jazz album called Cheek to Cheek, which won a Grammy award.
Jennifer is an actress, who is ultimately rich under the age of 30. She is only 24 years old and her career is safely progressing with each movie that she has worked in. People remember her from the movie series The Hunger Games (2012), but she was also seen in Silver Linings Playbook (2012) and X-Men: Days of Future Past (2014), among others. She is extremely talented and is expected to continue her good work.
6. Miley Cyrus, 22 years old, $36M
Hannah Montana wouldn't have reached the top TV rankings, if there wasn't for Miley Cyrus. But this role helped Miley start her singing career too. She made a huge impact with the Montana albums, but Breakout was on the top of the Pop Album charts in 2008. Her most successful single is Party in the U.S.A. from the album The Time of Our Lives. Also, we can't avoid her Wild Side video and the numerous controversial photos in the magazines over the years.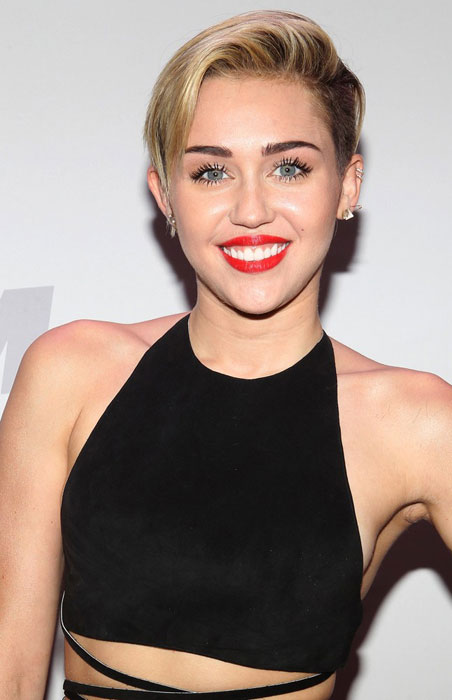 5. Rihanna, 26 years old, $48M
Pon de Replay was Rihanna's debut single in the music business that came after she entered a deal with Jay Z for her maiden album Music of the Sun. Her next album, Good Girl Gone Bad also did amazingly well. The Diamonds world tour was a huge success for the young singer as she earned over $1M per night. Also, we should add the endorsements with Nivea, Vita Coco and Reb'l Fleur.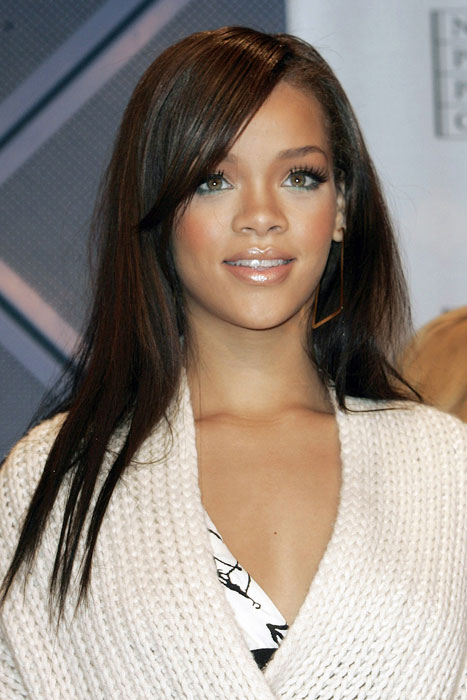 4. Bruno Mars, 29 years old, $60M
Bruno Mars has made his immense fortune by creating outstanding records, great performances and excellent tours over the years. At the age of 29, he is one of the most anticipated male singers of this generation. There is also an amazing band with him called Smeezingtons that increases his wealth and the tracks such as Nothin' on You and Billionaire are just some of his best works.
At only 24, Taylor has already won 7 Grammy Awards, 11 American Music Awards and 6 Country Music Association Awards. Her outstanding progress is proof of her massive fortune that is worth $64 million. She also has two Golden Globe Award nominations and is the first woman to receive a Country Music Association's Pinnacle Award in 2013.
2. One Direction, Average of 21 years, $75M
This band has made its fortune with record sales and countless successful tours over the globe. There isn't a teenager that hasn't heard of One Direction. Their first single, What Makes You Beautiful, was a huge success in 2011.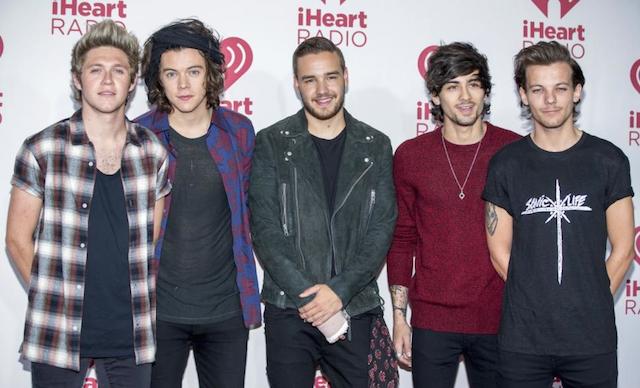 At first place, we have the child prodigy Justin Bieber. One Direction's impact on teenagers is huge, but Justin's even bigger because of many reasons. His fans love anything and everything that is released under his name and tickets for all his tours get sold out long before the concert begins. His earnings in 2014 were $80 million and there is no one else who has earned that much under the age of 30. Bieber is garnering his wealth from world tours, endorsements, YouTube and sponsorships.