When it comes to creativity, there are few magazines that come close to Askmen. The largest men's lifestyle website has often shown that they prefer to do things in their own unique way. For example, instead of going for the conventional print magazine route, they went online for the launch. Now, you might be thinking what's the fuss about it? Well, it was launched in 2000, when websites weren't considered a mainstream option as long as magazines were considered. This same unique creative thinking is often seen in their features as well. For example, instead of publishing usual sexiest or hottest lists, they have unique articles such as most outstanding women of 2015 and Crush List 2016. The top ten from the latter are as follows.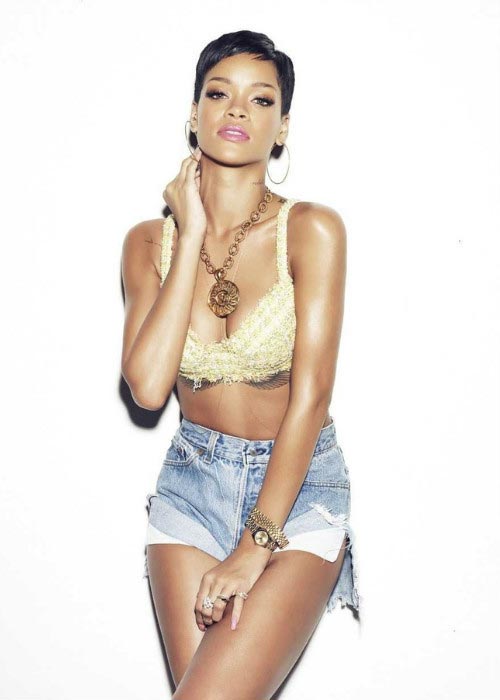 We will kick off our list with Riri. She released her eighth studio album, Anti to widespread acclaim and huge commercial success. The album debuted at number twenty seven on the US Billboard 200, but within space of couple of months went on to peak at number one, in process becoming Rihanna's second number one and the eighth top ten album on the chart. Her world tour in support of her album was a monumental commercial success as she performed in North America and Europe to jam packed audiences.
Plus, she has further strengthened her presence in the fashion world. She is Puma's creative director, and has debuted her Fenty x Puma collaboration at the 2016 New York Fashion Week and her presence on the social media is stronger than ever.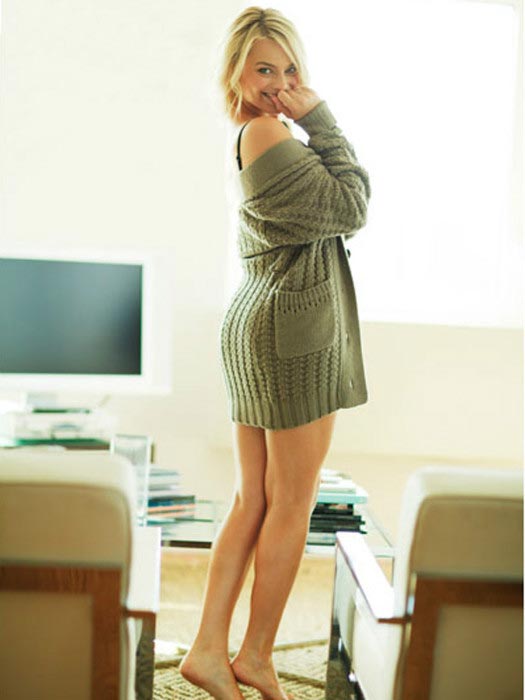 Margot Robbie has certainly made her presence felt over the last couple of years. She made her breakthrough with her sizzling hot performance in The Wolf of Wall Street. After that, she appeared in mildly successful comedy drama Focus. Her latest action-adventure film The Legend of Tarzan, in which she reprises famous role of Jane Porter, has been released couple of weeks ago to tremendous success.
Plus, she is set to star as Harley Quinn, which is one of the hottest and most badass female villains of the comic books universe, in upcoming movie Suicide Squad. By the looks of the trailers, she will make great impression in the movie. She will also star alongside Tina Fey in the war-zone dramedy Whiskey Tango Foxtrot, which has been inspired from a novel.
There are few who can divide opinion like Kim Kardashian. Some feel that she hasn't done anything worthwhile to deserve the attention she enjoys and she is only popular, courtesy of her leaked video. Whereas, there are some on the other spectrum, who acclaim Kim as role model and style icon. In spite of which group you belong to, there is no denying that she has built a strong media presence and has smartly used it to become a valuable brand. She has a super successful mobile phone app to her name. She has published a bestselling coffee table book and has starred on the covers of almost all prestigious fashion magazines.
When she became famous as teenage country music star, many won't have thought that Taylor Swift would become a pop icon and one of the most popular sex symbols. Combining her natural talent, ambition and vision, she has carved her own place in the music industry. Plus, she has one of the most fanatical fan followings, which she certainly deserves credit for as she has expertly maintained her relationship with them. In fact, she is best in the business when it comes to remaining in touch with her fans and making them feel part of her work. She has kept her image squeaky clean while climbing proverbial ladder of success and fame as well.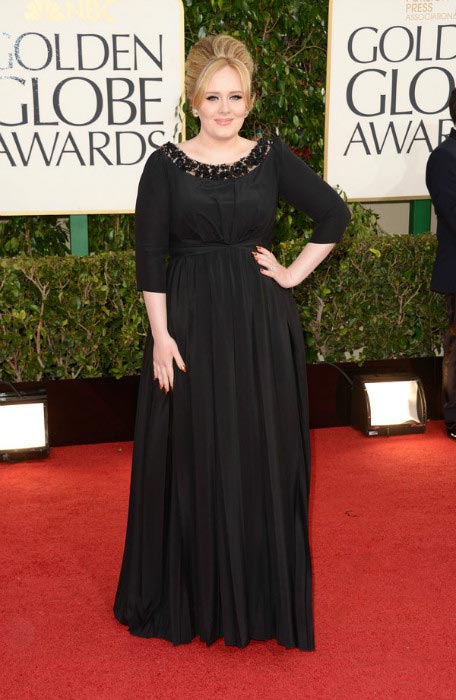 Many of the readers will agree with me when I say Adele is a rarity, an anomaly in the modern music scene. She is far cry from the pop stars who seem to rely more on their ability to shock and expose than they do on their singing ability to become famous. She doesn't belong to that dominant crowd which you see tumbling out of the plush nightclubs and posing in lingerie on their social media accounts. Adele relies on her powerful voice and beautifully sung songs, which never fail to make seismic debut on the charts. The emotional energy, she injects in her songs is nearly unmatched in the industry.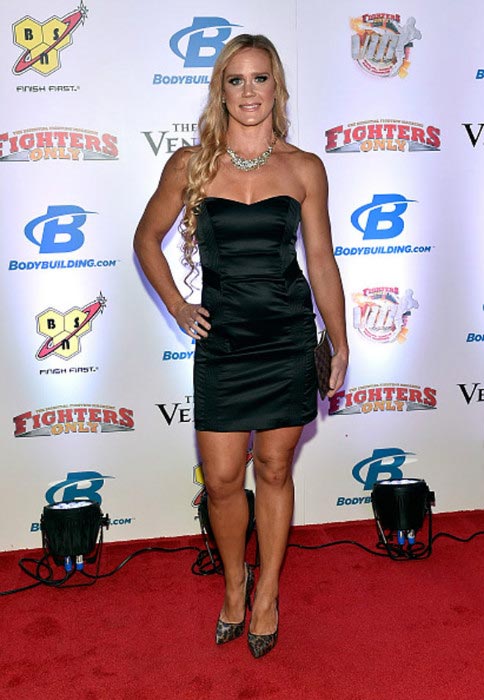 If this article was written before her stunning win over Ronda Rousey, many of you would have been unaware of who Holly Holm is. Now, I don't mean to take anything away from Holly, who is one of the best in her sports, but it goes without saying that brutally ending Ronda's long-running victory streak has made Holly a sensation. However, those who have followed her for long time would certainly agree that her famous victory wasn't as big surprise as it is deemed to. After all, she is a world champion female boxer, who has defended her title 18 times across three weight divisions.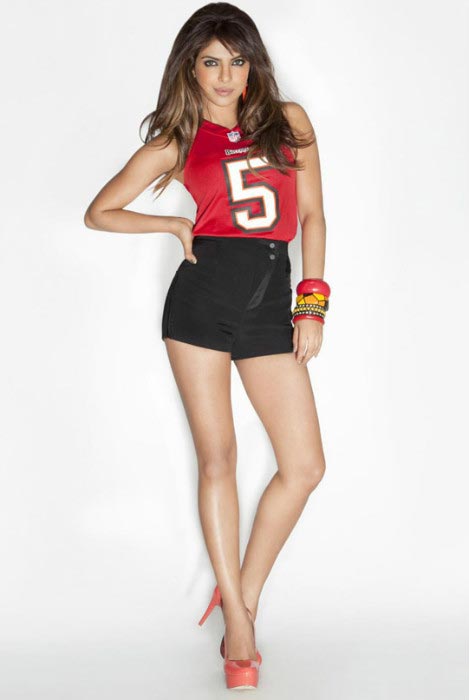 Even before she made her big debut with Quantico, Priyanka Chopra had already proved her acting credentials many times over with her work in Bollywood. Now, the former Miss Universe is all set to establish herself in the Hollywood as securely and firmly as she has in Bollywood by starring in a couple of big-budget movies, including the latest version of Baywatch. In addition, she has done some serious charity work as well and has worked with UNICEF for empowerment and education of girls.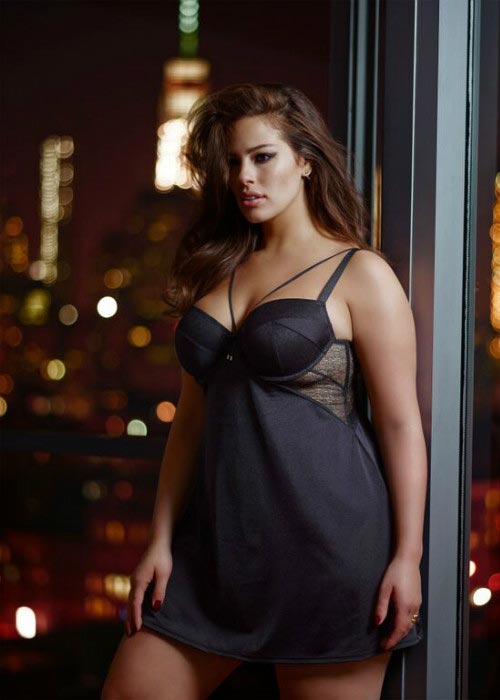 Ashley Graham made history by becoming the first plus-sized model to appear on the cover of the Sports Illustrated Swimsuit Edition. However, even before this groundbreaking achievement, she had made her name in the fashion industry by working with leading brands such as Levi's and Target. Ashley is going beyond her modeling work to inspire women all over the world and make them feel confident about their bodies. She has engaged her fans in positive conversation across the social media platforms to encourage healthy living over obsession for size zero figure.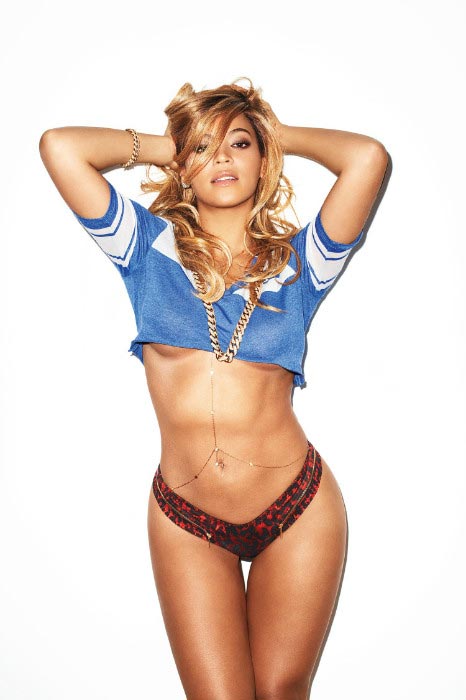 Even in her second decade in the music industry, Beyoncé is still going pretty strong. She is still far better than her much younger contemporaries when it comes to critical acclaim and reach of her music. Her new album Lemonade certainly made waves in the industry. It was first time in industry that a female artist had 12 songs in the Billboard Hot Top 100 chart simultaneously. Plus, she looks as hot and beautiful as anyone in the industry and in spite of the constant rumors of trouble in her marriage (which she used expertly to push up sales of her new album), she and Jay-Z are very much together.
Daisy Ridley's role as the main protagonist, Rey in Star Wars: The Force Awakens has made her a global star. Her moves and efficiency with the lightsaber has made her new action star, which is very rarely said for female actors and as she is set to star in the next two installments of the trilogy, her star could only shine even more brightly. Plus, the fact that she is a sincere, frank and positive person in real life only makes her even more lovable. She has a great figure to make it a complete package. She is set to star as Lara Croft in the next version of the famous movie as well.