The Expendables series takes us back to the days when Arnold Schwarzenegger, Sylvester Stallone, and Jean-Claude Van Damme, were furiously fighting their enemies. There wasn't a famous action movie without one of these actors back then. Today, action movies are on another level. The actors we know from the past are barely mentioned when it comes to this movie genre anymore. So, Stallone has started The Expendables movie series to get back to the roots of the genre. He is also interested in making a TV show out of it. Fox TV is probably the main candidate to make the show and here are the actors that should be playing in it according to Movie Pilot.
Michael Biehn
As he has been part of action classics like Navy Seals (1990) and Aliens (1986), it is weird that Biehn wasn't a part of The Expendables movies. He is also the original character in the Metal Gear video game series. There isn't a reason why he should be left out from the franchise and Fox TV should seriously consider him for the TV series.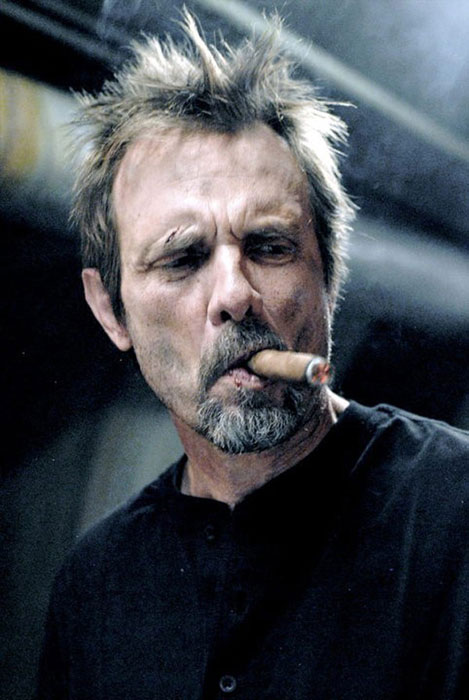 Here is another action hero who could play a villain in the series. Kiefer is well-known in Fox for playing Agent Jack Bauer in the TV Show 24. His performance in movies like Flatliners (1990), A Few Good Men (1992), Phone Booth (2002) and Mirrors (2008), showcase his movie quality too. It is somehow understandable why we didn't have the pleasure to see him in the franchise, but he definitely deserves a shot at the show.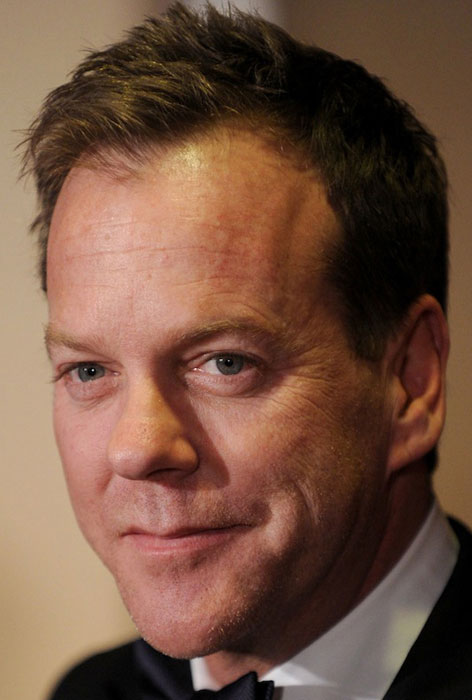 Mark Dacascos
A real martial artist can provide much more than a regular action hero. Mark's unique approach to martial arts and incorporating it successfully to his own acting benefit, is what makes him a great actor. He can play both, a hero and a villain. The movies Only The Strong (1993) and Crying Freeman (1995), can prove this statement. Mark's talent to play a successful villain was showcased in American Samurai (1992) and Cradle 2 the Grave (2003). They are very underrated movies and this actor definitely deserves the spotlight in this show.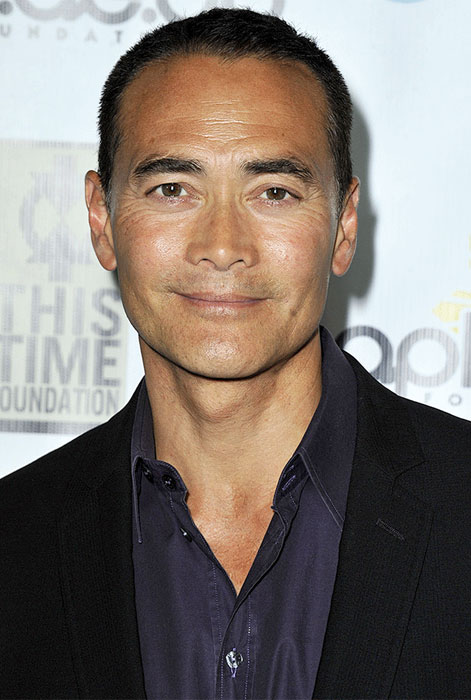 Tom's career started as a model for Tommy Hilfiger and Calvin Klein. Before that, he was a construction worker. But none of these jobs satisfied him, as much as acting did. The role in the TV show Smallville (2001-2011), has provided the necessary features to be in the Hollywood spotlight. He can do a great job in The Expendables show as a tech-savvy guy who supports the team from his desk. It can be a good idea for the people at Fox.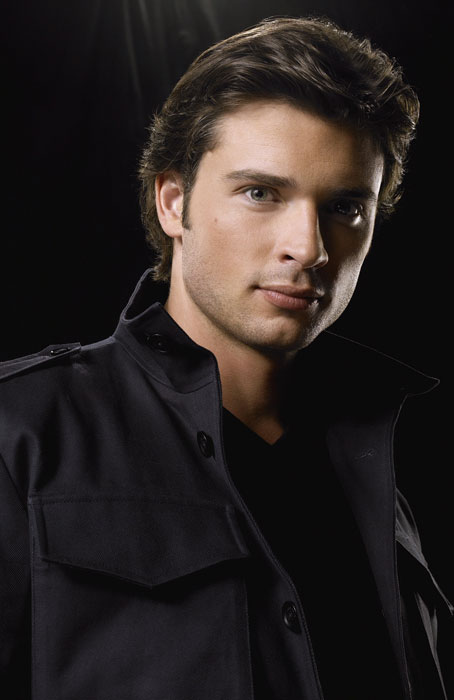 You might know this woman from her acting alongside Dwayne Johnson in the movie Fast & Furious 6 (2013). She is a former Mixed Martial Arts (MMA) fighter and is currently making a name in the Hollywood show business. She will be a perfect fit for the show as it is a good way to prove that women can also exhibit powerful roles in a man's world. Also, she is amongst the most beautiful fighters you will see in a movie.
Adrian Paul
This actor can only be mentioned for Highlander movie series, among the others. But when talking about the list of underrated actors that can play in The Expendables franchise, we cannot avoid him. Adrian was a vicious villain in these movies and the fans couldn't wait to see the magnificent performance of him and Christopher Lambert. They were the perfect fit and now he can do a great job in this franchise if the director gives him a chance.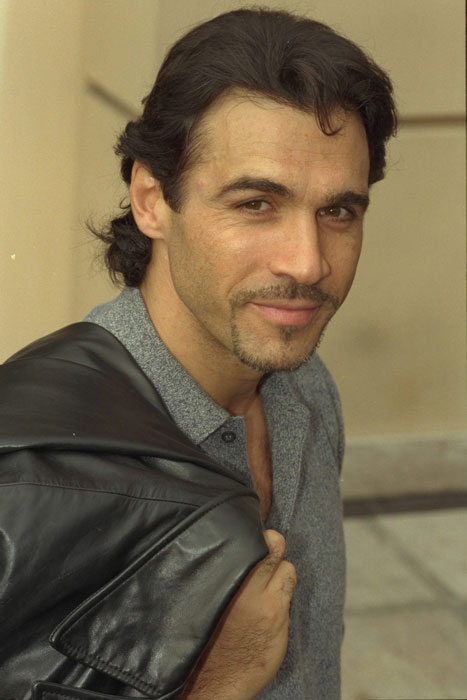 The TV series Knight Rider (1982-1986) and Grey's Anatomy (2005-Present), wouldn't be the same if it wasn't for Justin. He has left a mark on both the shows and can contribute a lot to this upcoming show too as he is a young and gorgeous actor. The ladies would love him as part of The Expendables team and he would fit in perfectly.
Action movies wouldn't be so good if there weren't for the beautiful women in the cast. Katrina is the second girl that Fox TV should consider in the show since she is simply marvelous. Her acting performance in the TV shows such Spartacus (2010-2012) and Arrow (2012), proves the point of our suggestion. If you want to put her as a villain, then Chuck (2007-2012) is an excellent show to see her in action.
Michael is definitely the guy you need in the series when it comes to villains. He was remarkable in the TV series The Walking Dead (2010) and you can notice his passion in playing a villain. Even if he wasn't so good at Guardians of the Galaxy (2014), he is probably the best villain you can have in a show such as this one.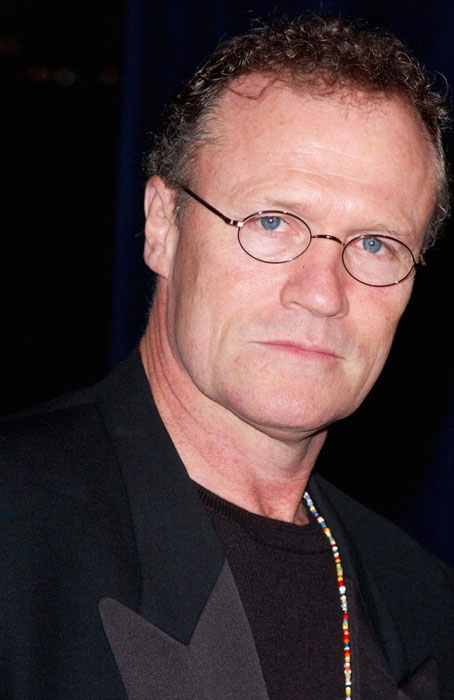 The most famous psychiatrist from Seattle in American TV sitcom  Frasier (1993-2004), is the last on the list. Grammer is an all-in-one artist in the movie business, being an actor, comedian, producer, director, writer, singer, and activist. His most celebrated show Frasier is a two-decade NBC sitcom that started his career. He played a villain in The Expendables 3 (2014) and he is good enough to continue on the TV show, too.