The Glamour magazine is one of the leading women's publications. The monthly publication was founded in 1939 in the United States and since then has launched publications for several countries including the United Kingdom, France, Italy, Germany, Spain, Russia, Greece, Poland, South Africa, Brazil, Hungary, Romania, Bulgaria, Netherlands, Mexico.
The magazine is renowned for comprehensive coverage of every aspect of women's life. The magazine lists beauty tips, fashion tips, lifestyle advice, dressing guide, modern and in-depth take on issues affecting women, reviews and news, coverage of major events and several other informative features. Today, we will introduce you to one of the most popular and anticipated features of the magazine. Here, are the sexiest and hottest men of 2014, voted and chosen by the readers of the Glamour magazine.
Meet the infamous Mr. Grey of the 'Fifty Shades of Grey.' He has scorched the screens across several countries with his hot smoldering looks, great physique, and model like icy cool and confident persona. The last quality mentioned in the previous sentence has been honed by working as a model for several years for leading dressing brands. Dornan started his modeling career with famous Abercrombie & Fitch and has gone on to work with famous fashion houses such as Aquascutum, Hugo Boss, Dior Homme, Calvin Klein, and Armani.
As if his good looks weren't enough to make him the perfect female fantasy, he is a damn good musician as well and was part of the folk band 'Sons of Jim,' until it disbanded in 2008. He broke countless hearts after marrying English actress Amelia Warner in a country house in Somerset on April 27, 2013.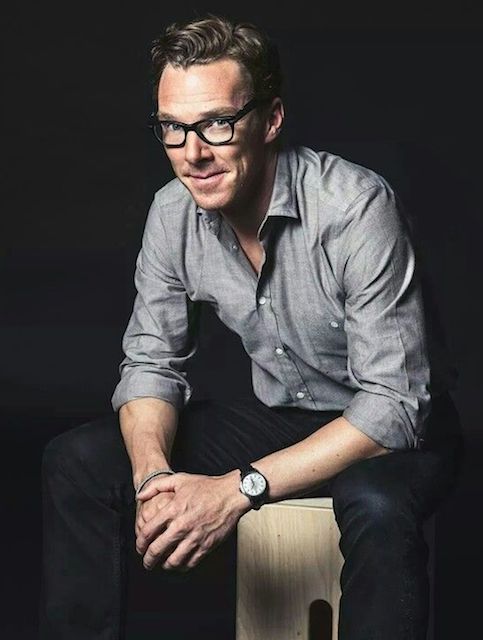 The TV's Sherlock Holmes has garnered loads of praise from the critics as well as the audience for his excellent acting skills. The 38-year-old star has also received plenty of nominations for his performance in the 'The Imitation Game.' Also, he has won three Primetime Emmy Award nominations, including Outstanding Lead Actor in a Miniseries or a Movie for 'Sherlock.' His blue eyes and conventional good looks have made him extremely popular with the British audiences.
The 38-year-old attributes his performances and positive attitude to his belief in Buddhist philosophy and his affinity for meditation and mindfulness. Cumberbatch recently got married to opera director Sophie Hunter at the 12th century Church of St. Peter and St. Paul on the Isle of Wight, which was followed by a reception at Mottistone Manor.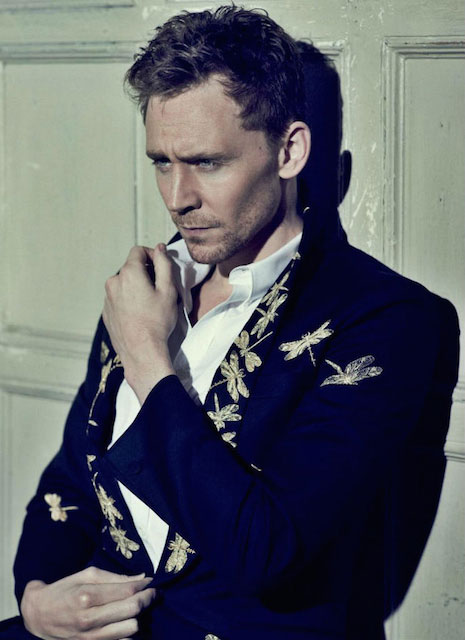 Tom Hiddleston rose to fame with his role of 'Loki' in the Marvel studios film 'Thor' and has gone on to star in the sequel 'Thor: The Dark World.' He received the Empire Award for Best Male Newcomer and a nomination for the BAFTA Rising Star Award for his role in 'Thor.' In 2014, he appeared in incredibly six movies and has four line-ups for this year. The pick of which is the gothic horror film Crimson Peak directed by Guillermo Del Toro.
The 34-year-old prefers to keep his love life private, which has led to much speculation about his relationship status. The most accepted rumor is that he is dating record executive Jane Arthy.
Thanks to his superstardom due to the 'Twilight series,' Robert Pattinson doesn't need any introduction. His worldwide fame has made him one of the highest-paid actors and bankable stars. However, it would be unfair on Pattinson to label his acting career just for his sexy role in the Vampire saga. He has been praised by the critics for his role as a cold-hearted and calculating billionaire in David Cronenberg's 'Cosmopolis.' His 2014 satire drama 'Maps to the Stars' was well received as well.
After enduring heartbreak in his previous relationship with Twilight co-star Kristen Stewart, Rob is dating London-based singer and songwriter FKA Twigs. The couple were recently spotted together at the Coachella Music festival and looked very much in love with each other.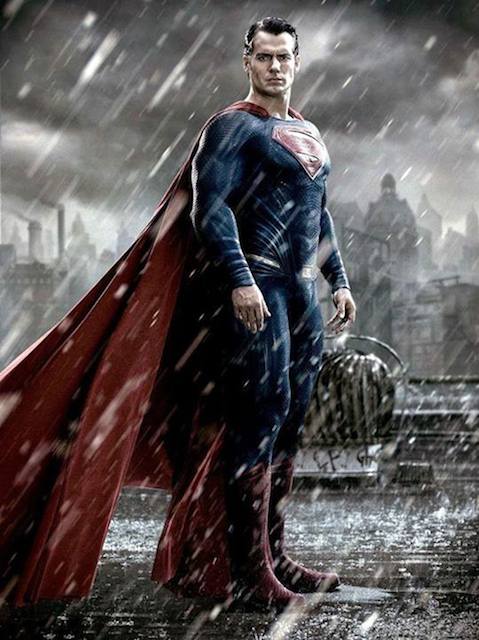 Henry is arguably the sexiest superhero. He shot to international fame with his role in the Superman reboot movie 'Man of the Steel,' which become the highest-grossing Superman film of all time. He will soon be seen clashing with another famous superhero Batman in the upcoming 'Batman v Superman: Dawn of Justice.' I am sure many girls would be swooning at the thought of seeing his ripped body once again and smoldering eyes on the celluloid.
Keeping in line with his tough and rugged on-screen persona, Henry is reported to be dating female Ultimate Fighter champ Gina Carano, who was seen in 'Fast and Furious 6' and will be seen opposite Ryan Reynolds in 'Deadpool.'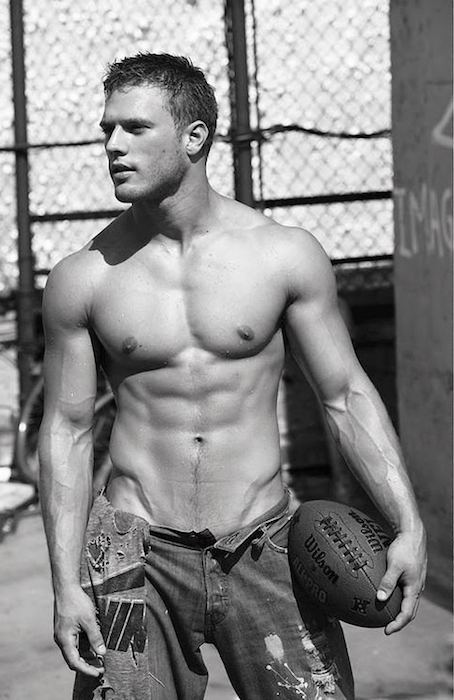 Theo rose to fame with his role of Jed Harper in 'Bedlam.' He went on to consolidate his acting career with a portrayal of Walter William Clark, Jr. in the crime drama 'Golden Boy.' And, then shot to superstardom with his appearance in film adaptations of Veronica Roth's dystopian sci-fi novels, 'The Divergent Series.' In 2015, James is set to continue his impressive appearances with the film adaptation of 'London Fields,' in which he will star alongside Amber Heard, Billy Bob Thornton, and Jim Sturgess.
James has been in a relationship with TV actor Ruth Kearney since 2009. Recently, James revealed that he depended a lot on his girlfriend for emotional support during filming 'Insurgent.' The couple is known for keeping their love life firmly under the wraps.
Harry marginally exceeds the popularity of his popular band 'One Direction.' Apart from his great singing skills, Harry is well known for his handsome looks which lean heavily on his boy next door looks. His chiseled jawline, trademark long hair and sweet persona had made him a heartthrob. At the recently concluded series of concerts with 'One Direction,' the Harry mania was at its emphatic best.
Harry, since creating controversy by dating his 14-year senior 'The Xtra Factor' presenter Caroline Flack has rumored to have dated country and pop music sensation, Taylor Swift and rising model Kendall Jenner.