Without these superstar athletes, professional sports would never be the same. They define the game with their influence on and off the courts. Little kids have role models to look up to, and there cannot be better heroes than these healthy and progressive athletes, who greatly motivate their fans. There are numerous powerful athletes in sports, but only a few are among the most influential. In this article, you will read about the most powerful athletes of 2014 according to a Forbes report. Read on to know about the players who are selling countless jerseys, t-shirts and make people hooked on to their tv sets to watch the sport.
Novak's patience to become great is enormous. His journey to fame started in 2011 and he has never looked back. In a timeline of two years, he has earned over $38 million in prize money alone. Also, Novak's endorsements are on a very high level. The contracts with Peugeot and Seiko are among his most valuable deals of the year. He has won eight Grand Slam singles titles.
Arguably the best quarterbacks of all times is on this list too. With the record five-time MVP trophy, Peyton is one of the most influential football players today. In 2014, he appeared in the Super Bowl for the third time in his career. Indianapolis football has changed since he started playing for the franchise.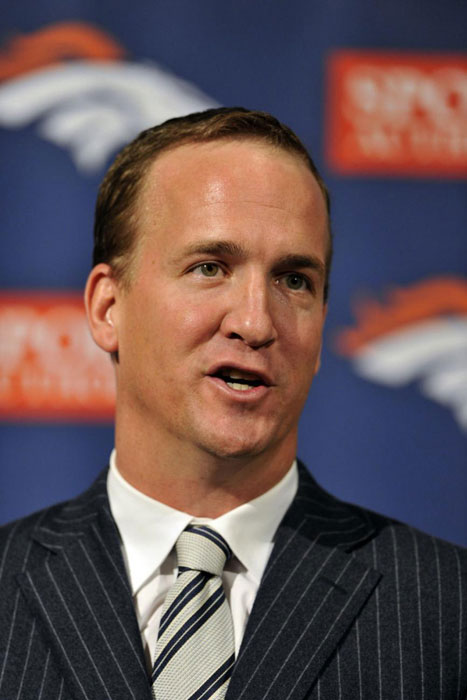 Kevin is doing a lot for the city of Oklahoma and the Thunder franchise. Alongside Russell Westbrook, Durant won his first MVP title in 2014. It helped him become one of the most influential basketball players of this era. His career is supported by Roc Nation Sports and Jay Z since 2013. Kevin is also collaborating with Nike, Sprint, BBVA, 2K Sports, Panini and other famous brands.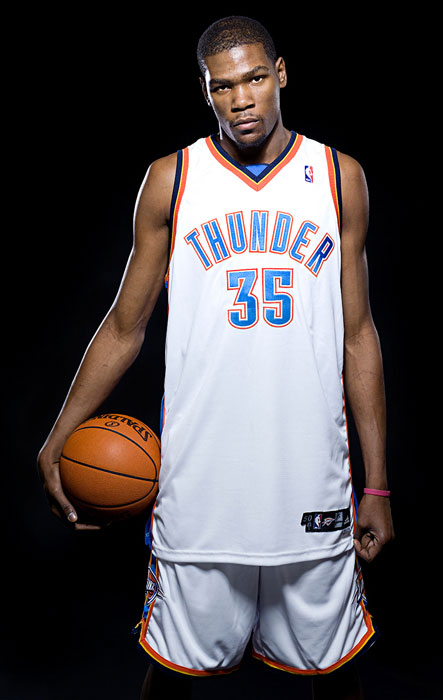 Here is one of the most beloved soccer players. Ronaldo is doing a great job in Real Madrid since he won the most valuable player award in 2013. Of course, we couldn't avoid his salary for the 5 – year deal with this team, which is $200 million. Cristiano is doing everything in his power to provide Real Madrid, a new Champions League title.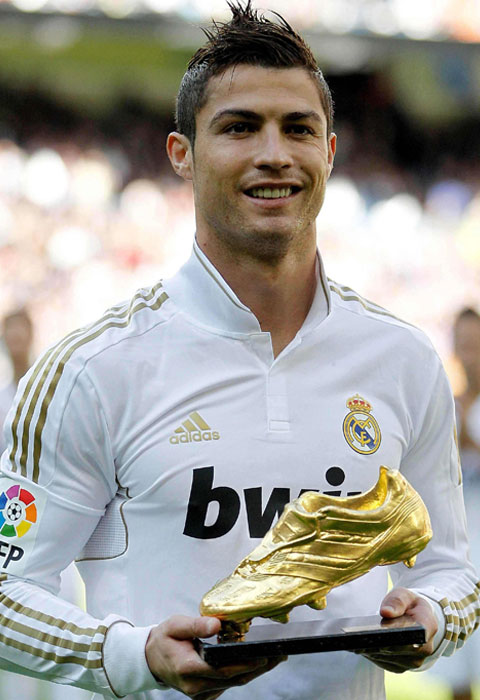 The Spanish tennis superstar Rafael Nadal is considered in the list of the greatest in tennis history. The fact that he completed the career Grand Slam by the age of 24, is a remarkable feat as he is the youngest to achieve this goal. This year, he won his ninth French Open title, which is his 14th Grand Slam title.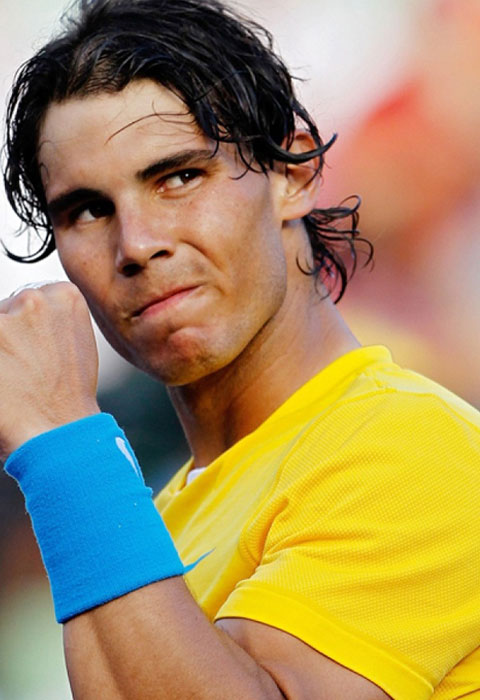 Golf is not as attractive as American football, but it is simply amazing when Tiger Woods is playing it. Many people aren't aware of Tiger's accomplishments, so here are some. He has seven consecutive PGA Tour wins in his career. Don't forget the astonishing 18 World Golf Championship wins. Woods is the first player to win six consecutive USGA titles, and it is one of the reasons why he is still very influential.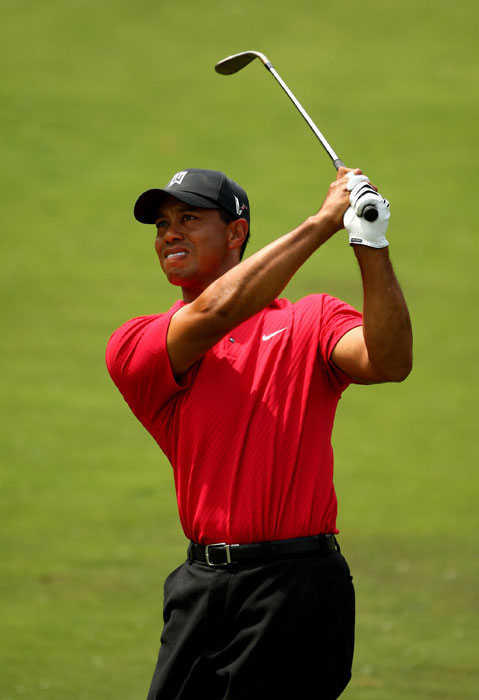 Roger is the first man from Switzerland to have won a Grand Slam title. There is no doubt that Federer will be considered as one of the greatest to play this game, but his career isn't over yet, even though he has already completed 16 years in the game. Seventeen Grand Slam titles and $81 million in prize money are some of his major achievements. Roger is in contracts with Nike, Rolex and Credit Suisse.
Arguably the greatest Laker of all times, Bryant is one of the best basketball players. He was able to pass Michael Jordan on the all-time scoring list. It is an achievement that not many young players will get a chance to do in their careers. His five championship rings prove his ability.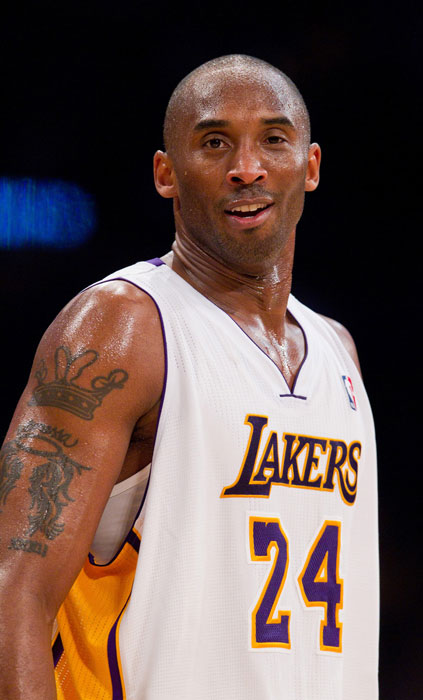 The highest paid boxer of this year Floyd Mayweather, has been the talk of town for his upcoming controversial fight with Manny Pacquiao. The previous fight against Canelo Alvarez has set a new record for highest PPV gross of $150 million. The next one should be even higher. Floyd is making history with every fight because he hasn't lost even one battle till now, in his fruitful career.
At the top of the list is LeBron James. He had an outstanding career in the recent years and has won four MVP awards. The NBA is happy to have such an amazing athlete. He is their biggest endorsement star, but James is also collaborating with Nike, Coca – Cola, Upper Deck and many others. Let's not forget to mention his jersey because it was NBA's best – seller this year. He moved back to Cleveland to play for his hometown, which was one of the most anticipated sports decisions of 2014.