Texas, the largest state in southern America and second largest in the United States, is home to several individuals in the movie industry. The list of great actors from this state is endless. From Woody Harrelson to Jamie Foxx, Jennifer Garner, and Bruce McGill, the names of A-List actors keep flowing. Of all these celebrities, there are some who stand out. In their speech, acting on screen, and even attitude outside the screen, they remain fabulous. Here are the best actors from Texas.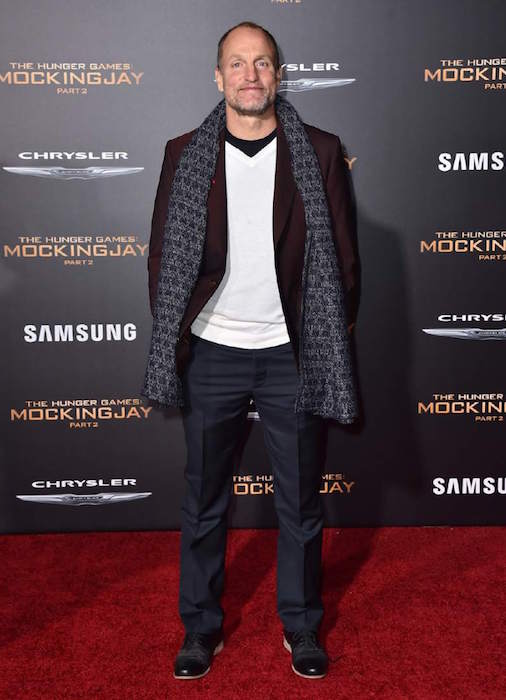 Woodrow Tracy Harrelson is widely recognized for his role in Cheers, an NBC sitcom. He was cast as a bartender, Woody Boyd, in place of Nicholas Colasanto who passed on in February 1985 and spent the last 8 seasons of the show (1985-1993). For this role, Harrelson was nominated for 5 Emmy Awards, one of which he bagged in 1989. Since 1978 till date, Woody Harrelson has acted in 80 movies and 18 television shows. He has been nominated for several awards and has won 18 so far, the most recent being the Screen Actors Guild Award for "Outstanding Performance" for his role in the 2017 movie Three Billboards Outside Ebbing, Missouri.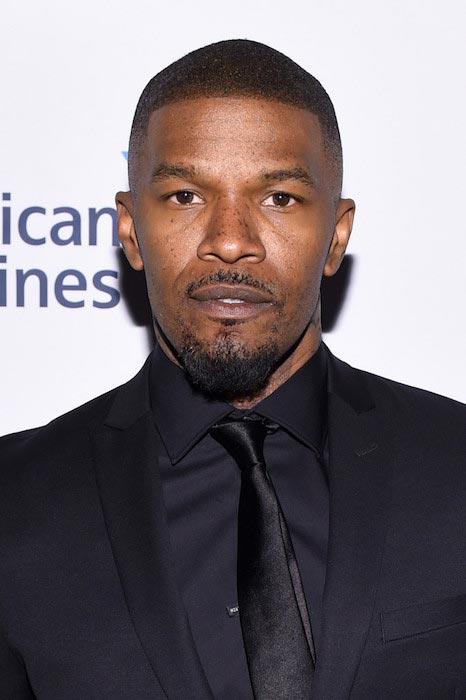 Eric Marlon Bishop, known professionally as Jamie Foxx was born in Terrell, a city in Texas. He's an actor, singer, and comedian. He began acting in a television show, In Living Colour in 1991 where he played various roles. Foxx made his movie debut, Toys in 1992.  Since then, he has acted in 36 movies. He has received 80 award nominations and won 47 awards so far. He bagged an Oscar in 2005 for the "Best Actor" in Ray, a 2004 biographical movie that centered on 30 years in the life of Ray Charles, a blues musician.
Robin Gayle Wright was born in Dallas, Texas. She gained her 1st role as Kelly Capwell in a soap opera Santa Barbara in 1984. Her 1st movie role was in a fantasy movie The Princess Bride in 1987. She starred in several other movies in subsequent years, including the 2017 superhero film Wonder Woman and Blade Runner 2049, a science fiction movie. She won the Golden Globe Award for "Best Actress – Television Series Drama", for her role as Claire Underwood in the Netflix television series House of Cards. Robin has been nominated for and won several awards, pushing her career further upwards. Robin Wright earns about US$500,000, making her one of the highest paid actresses in the United States.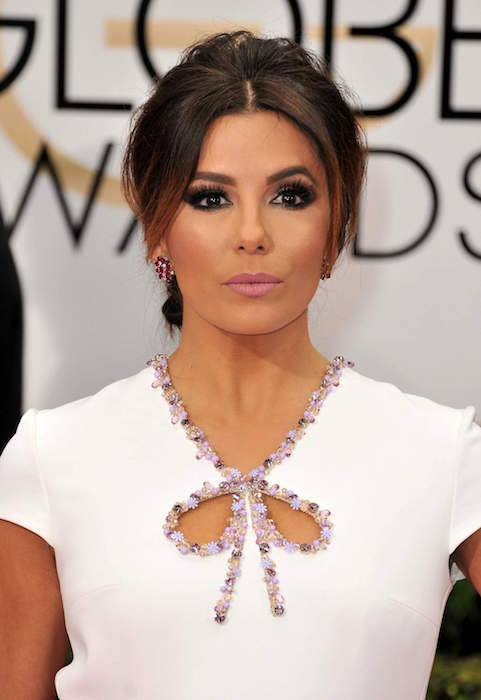 Eva Longoria was born and raised in Corpus Christi, Texas. She started acting in 1999 as a guest star in an episode of Beverly Hills, 90210. After her 2nd guest appearance in a different show, General Hospital, she got a major role on the soap opera The Young and the Restless in 2001 as Isabella Brana. Longoria was nominated for a Golden Globe Award in 2006 for "Best Performance by an Actress in a Television series". Eva Longoria has acted in 27 films and 26 television shows, including Empire where she played Charlotte Frost in 3 episodes. She has won 8 awards so far, most of which were for her work in Desperate Housewives.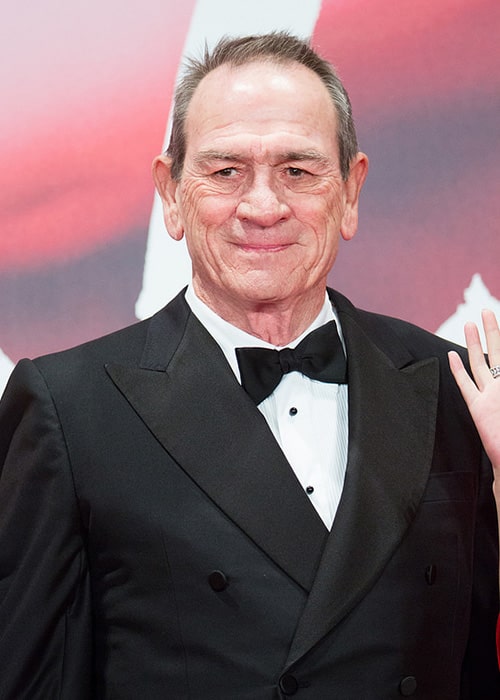 Tommy Lee Jones was born in San Baba, Texas. In 1969, Jones made his Broadway debut and got his 1st film role a year after in which he was a Harvard student. It was quite a surprising coincidence because he obtained his BA degree from Harvard University. Jones was nominated for a Golden Globe Award in 1980 for the role he played in the popular movie Coal Miner's Daughter. Since then, he has starred in several movies, including Men in Black movies and Captain America: The First Avenger, a Marvel Studio film. For his brilliance, Tommy Lee Jones has received many awards so far including an Oscar since the start of his career.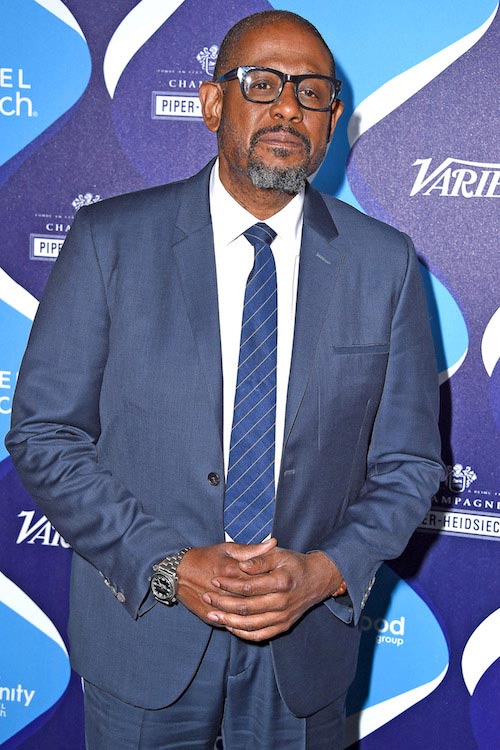 Forest Steven Whitaker III was born in Longview, Texas. He is a producer, director, and actor. His 1st onscreen performance involved him playing football as a high school student in the movie Fast Times at Ridgemont High. His performance in 1988 movie Bird as the musician Charlie Bird earned him several awards like the "Best Actor" award at the 1998 Cannes Film Festival. He also won a Golden Globe nomination. In 2006, Whitaker played Idi Amin in the movie The Last King of Scotland which also earned him several nominations and awards.
Beyoncé Giselle Knowles-Carter, known by her stage name Beyoncé was born in Houston, Texas. Her fame has spanned through several aspects of the entertainment industry. Apart from being an actress, Beyoncé works as a singer, songwriter, dancer, and record producer. In 2001, Beyoncé landed her role in the made-for-television (MTV) film, Carmen: A Hip Hopera while she was still in a girl band, Destiny's Child. Her role in The Pink Panther earned her a nomination for Golden Globe Award for "Best Actress". As of March 2019, she's worth US$355 million (as of March 2019) and is the eight-most-followed user on Instagram, the most popular social media app.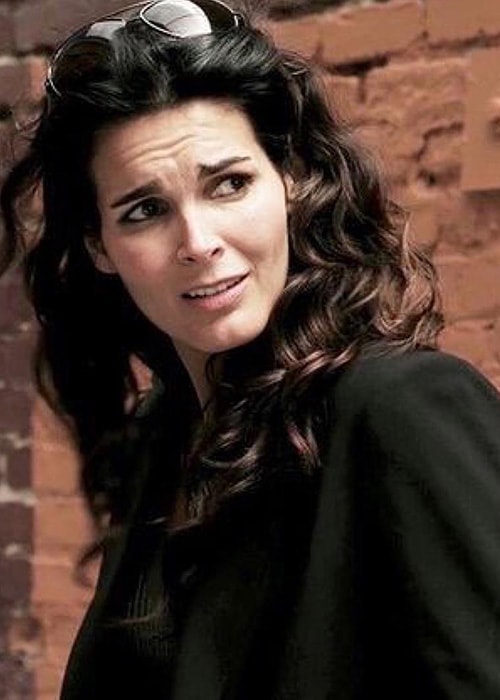 Angie Michelle Harmon was born in Dallas, Texas. She had a career as a model before starting her acting career in 1995 after David Hasselhoff, a businessman and actor, discovered her on a plane. She got a major role in the movie Baywatch Nights and C-16: FBI. Angie became widely known when she joined the American drama series Law & Order in 1998 to 2001. Since then, she played several roles in films and television series. She won the Gracie Allen Award in 2012 for "Outstanding Female Actor in a Leading Role in a Drama Series" for her role in Rizzoli & Isles.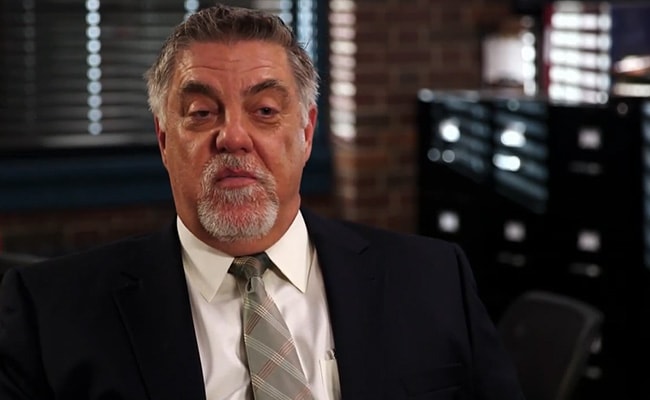 Bruce Travis McGill grew up in San Antonio, Texas. He became popular when he starred in the 1978 comedy film National Lampoon's Animal House. Bruce has appeared in several other films and television shows including Star Trek: Voyager as Captain Braxton. He is the narrator for Scandalous, a Fox News series.
Jennifer Anne Garner was born in Houston, Texas. In 1995, Garner made her appearance in a miniseries Zoya where she played Melissa Gilbert's daughter. In 1997, she got her first leading role in a movie Rose Hill. She acted in several other television series and miniseries till she rose to fame due to her role in ABC spy drama Alias in 2001. Her role also won her the Golden Globe Award for "Best Actress" and Screen Actors Guild Award for "Best Actress". She has won numerous awards and nominations since the commencement of her acting career so far.
The saying… "Everything is bigger in Texas" never runs old. Texans are never behind in whatever situation they find themselves. Other top actors from Texas include Selena Gomez, Ethan Hawke, Bill Paxton, Sissy Spacek, and Chandra Wilson from Grey's Anatomy. If your favorite actor is not in this list, please let us know in the comments.