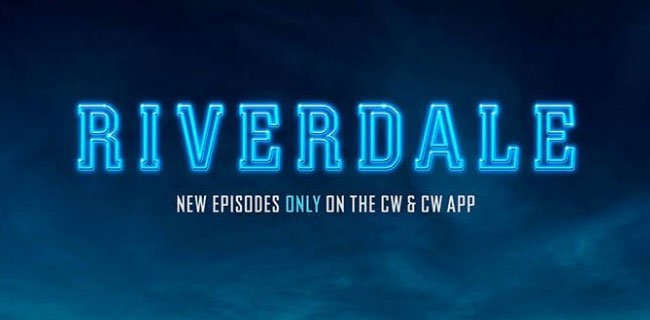 Riverdale is a popular American teen drama TV series. It is based on Archie Comics. The filming of the series happens in Vancouver, British Columbia, Canada.
The first episode was broadcast on January 26, 2017, which had 13 episodes. The filming for this episode had started on March 14, 2016, and ended on March 31.
The songs performed in each episode of Riverdale are released as digital singles after the episode is broadcast.
The series has won numerous awards including the Saturn Award for the "Best Action-Thriller Television Series" in 2017.
Genre
Teen drama, Mystery
First Episode Date
January 26, 2017
Distributor
Warner Bros. Television Distribution
Original Network
The CW
Cast