When we look at celebrities today, we instantly believe that they must have had a comfortable and easy life growing up. You will be surprised to know the number of celebrities who have had a very tough time growing up physically, mentally or financially. Some of the celebrities seen in this list have really seen it the hard way. Dive in to see the list of celebrities who had harder times in their childhood days compared to now. You will be shocked, just like us.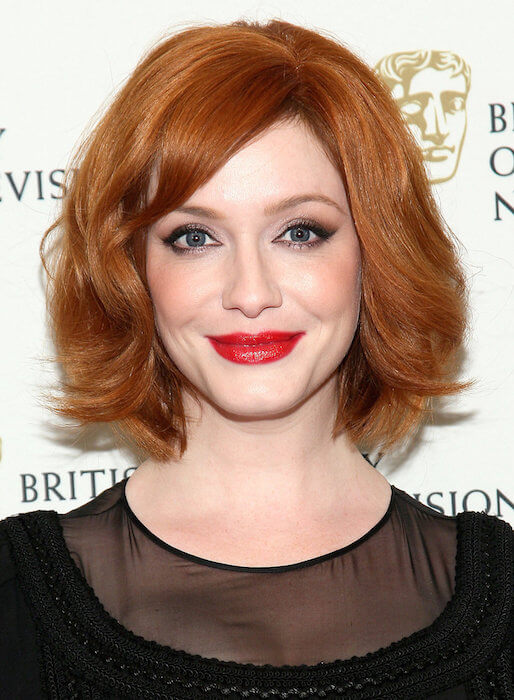 Christina Hendricks has now nurtured into a beautiful woman who has a vast fan following. However, things weren't always the same for this gorgeous lady while growing up. Her school days were quite unhappy. Christina has a strong goth side to her and had purple hair. She was a part of a theater group in school and most of the other students seemed to hate her and others of her kind. We get it Christina; a lot of women out there have faced similar problems like you.
Demi Lovato didn't always see happy days like she is seeing now. Her weight was a major issue growing up and a lot of kids picked on her for the same. The problem got so severe that she even had eating disorders around that time. When she was 12 years old, Demi was bullied a lot in school. Despite of her childhood problems, Demi is doing pretty well for herself now. She admits to being quite a brat herself.
Known as one of the most spectacular director on the block right now, Steven had tougher times when he was younger. Steven was a nerd during his days and like other nerds, he ended up being treated like an outcast. He was like one of the kids who played the clarinet in a band or in an orchestra. Steven was a part of his school's band and did play the clarinet too! Well, lucky for him that things turned out way better later.
Winner of many awards, Taylor is living the good life with parties at her disposal as and when she desires. She doesn't even seem to have a shortage of friends. From her pictures and Instagram profile, she seems to be having the time of her life. However things weren't the same for her in school. Taylor said that she was extremely lonely in school and the main reason she started writing songs was because she barely had any friends. She mentioned that other students from her class would be making plans of parties and how exciting their Friday night would be, however Taylor was never invited to any of these parties. Well Taylor, we are sure those classmates are regretting it now.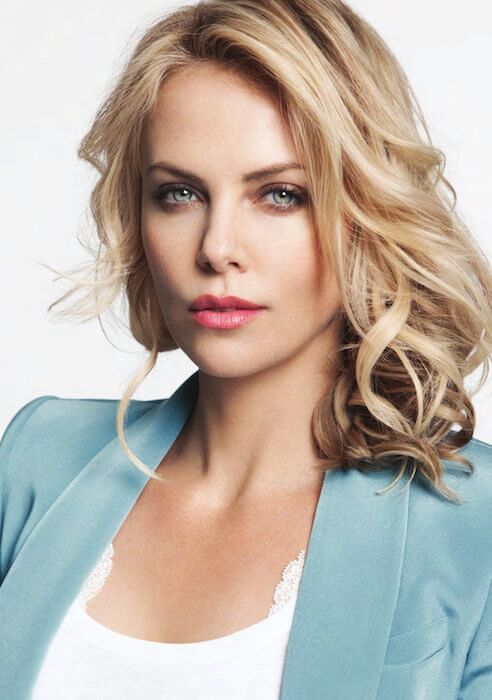 After a mind blowing performance in Mad Max, Charlize seems to and always has been very successful in her career. With great acting skills in her kitty, there seems to be no stopping for this young lady. However during school days, Charlize didn't always get it as easy as she seems to have it today. She didn't have any boyfriends in high school! She had a huge, huge crush on this one particular boy who was few years older than her, but he never even noticed her. It was like she didn't exist in his world at all. Well Charlize, the Universe seems to be working in your favour now, which is great!
Being one of the prettiest singers out there, Selena has seen her fair share of heartbreaks. Things weren't that simple for her in school either. She was bullied constantly by the rest of her classmates. Selena said that they bullied her every second and every day. It's okay now Selena, you seem to be doing pretty great for yourself.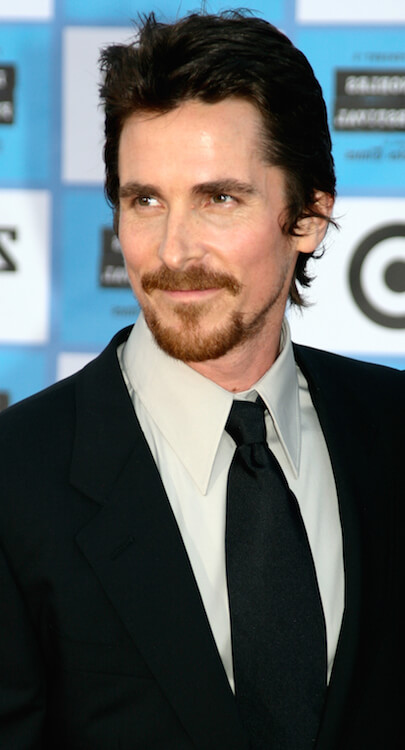 The lead from the legendary Batman series reflects a personality of strength and power. Irony of the situation is that Bale wasn't always that powerful like in his movies. During his school days, he took a beating from several boys for many years. He was bullied a lot and was kicked and punched all the time. Poor Bale, we are happy for you now.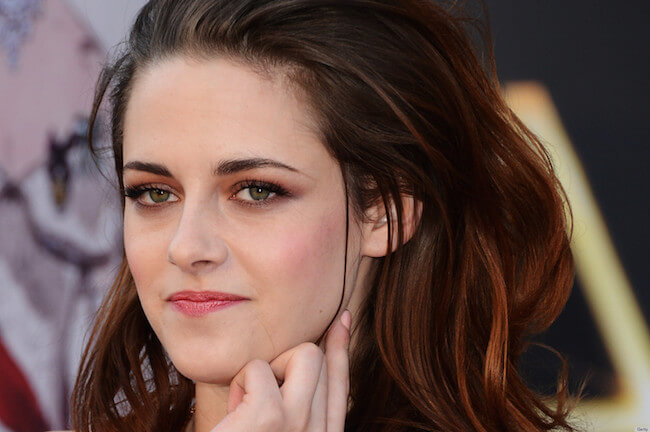 After doing the blockbuster hit movie Twilight, Kristen's life took a massive turn. During her school days, she found it hard to relate to most of the kids of her age. Kristen said that she was glad to leave school and start acting. Her classmates were very mean to her and didn't really give her a chance to fit in.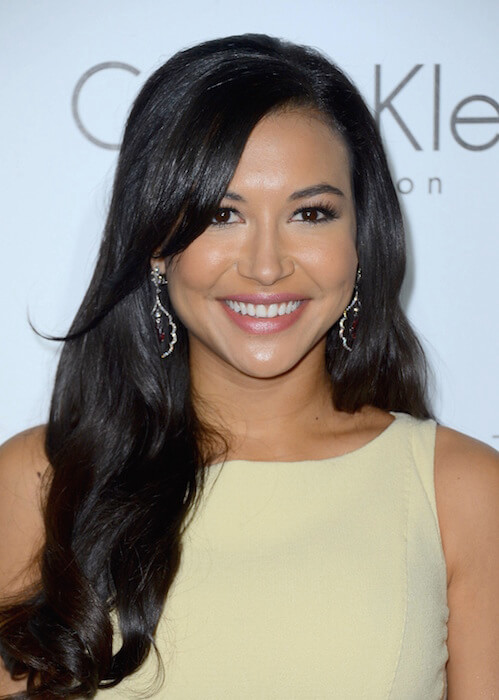 Naya who is known for her role is Glee is now 28 years old. However her high school days weren't as gleeful as today. She said that she was almost like Artie and Rachel. Like Artie, she was a nerd and was always trying to fit in. She would consistently try to always keep her hair flat like most nerds in school. Like Rachel, she always knew what she wanted but was never really pleasing. After singing and acting came into her life, things seemed to be not so bad after all.
Even today when Lady Gaga goes to certain events in her unconventional clothes, she immediately catches the media's attention. We are guessing her nature didn't just start with her career but actually did way before that. When Gaga was younger, she was always being teased. Kids of her age would call her ugly and weird. They would tell her that her laugh is so funny and would question her about why she would sing all the time. 'Why are you in theatre and why do you put your makeup like that?,' are some of the other questions that people would keep bombarding her with.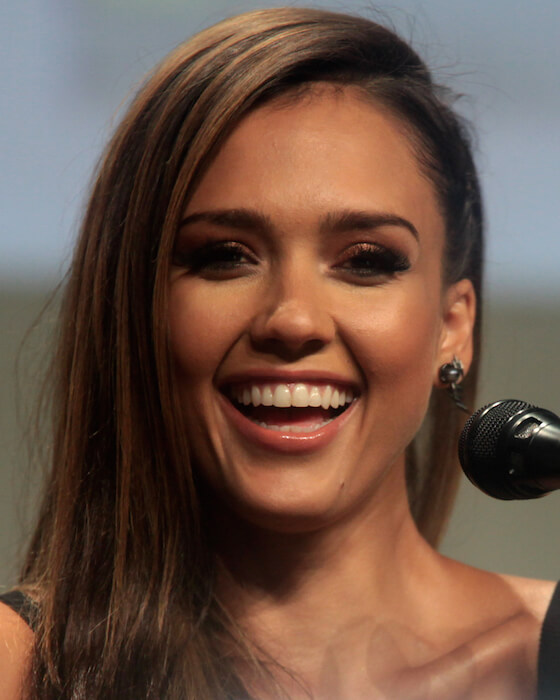 The gorgeous actor who is also an entrepreneur now, came from much more humble beginnings. Her parents were not very well to do and she wouldn't be able to fit into the circle of friends around her. During school, she would sit with the nurses to eat lunch as the rest of her class was not very accepting. Alba is from a mixed race which also caused problems in getting along. Moreover, she never had the kind of nice clothes as the other kids would wear or a fancy backpack. Now, Alba is a wife and a great mom, living a happy life.
Now one of the sexiest actresses on the block, Megan was not as fortunate as a kid. She was bullied by the rest of her class terribly. When she was just fifteen years old, Jessica knew that she wanted to be an actress. The rest of her friends knew it too and would make fun of her. On one Halloween, a girl from her class came dressed as a cat woman. When the rest of the girls asked her if she was the cat woman, she replied saying that no she was dressed as Megan Fox! Ouch. That girl was very obviously, making fun of Megan. Megan on the other hand, didn't say a word to her back then as she was really shy, but look at her now!
Brittany who is a great actress was bullied on a daily basis when she was way younger. The constant bullying made her face other struggles too while also making her stronger. She was treated like an outcast and felt alone most of the time. Poor Brittany, we are happy you are a stronger woman now.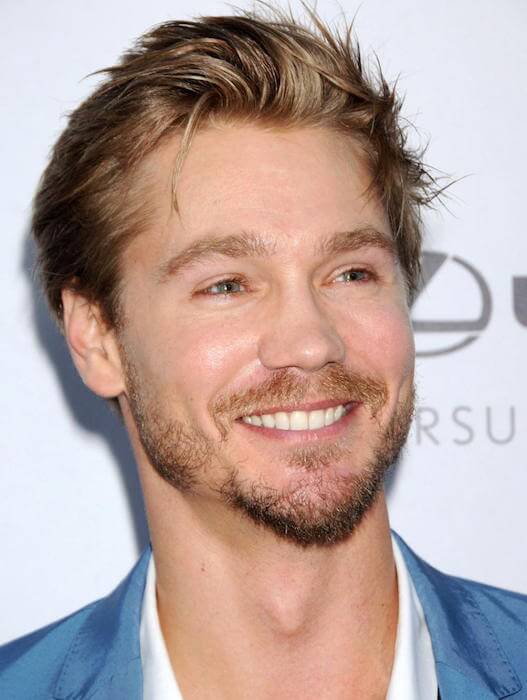 We always wonder how boys like Chad can make this list, right? Well Chad hated high school and barely had any friends. He said he didn't fit in and could barely socialize with people. Now, he has turned into a dapper young actor and has a huge fan following.
As sexy as she is, Cameron saw some tougher days when she was in school. She admits that she was a complete dork and a nerd. She also called herself a goon! All the kids would make fun of her as she was extremely skinny and gangly. Although, it isn't a very hard deal for Cameron to find a boy now, back then, boys wouldn't really even look towards her. Well Cameron, everything happens for the best right.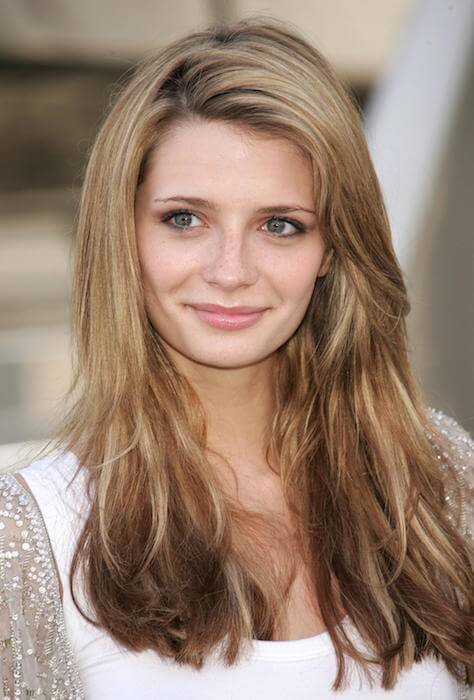 During her time in school, Mischa didn't seem to get along too well with the popular girls of her class. She came from a poor background and didn't have enough money to buy the nice clothes. The situation made her self-conscious and that played a major role in her confidence.
Rated as one of the most crushed-on boys, Zac is an attractive and talented young individual. During his school days, Zac had the hardest time coming around. He is now a heartthrob and millions of girls would die to get to know him. Zac said that during school days, he was a part of the musical theatre, something which is not perceived in a great way. There were guys who were tall, had big beards and stood out, while Zac was scrawny and skinny looking and awkward 17-year old. He started to bloom and look sexier much later. For Zac, being in high school was a complete disaster. We feel you Zac!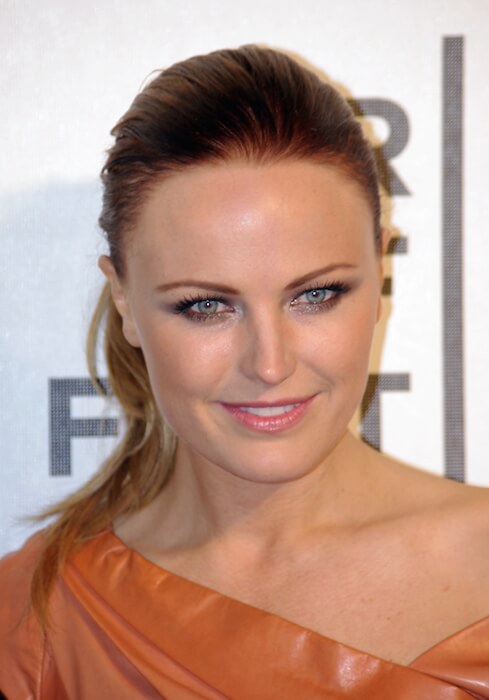 The beautiful actress wasn't really like the popular or wanted kinds during her days in high school. She said that she was geeky and a nerd, and didn't really have any boyfriends during that phase.
She looks like a goddess and we hope you agree. Jennifer was one of those nerds in the classroom who had no frivolous wants or needs and lived the simple life. She was never a part of the popular group and always sat in the corner of her class. She was of the kinds who were on the edge of the group and neither did she wear the right clothes. She even admits that she was naturally a geeky person. Jennifer was part of the school band and at the age of 13, it wasn't exactly a cool thing. If someone would have asked her what she wanted to be then, she would have probably said a 'librarian.' Well Jennifer, we wonder what happened there!